As there is no official app for Sky Sports on Firestick, it becomes a little difficult to stream your favorite matches.
Stick with me for a couple of minutes, I'm going to show you a couple of other ways to watch Sky Sports on Firestick.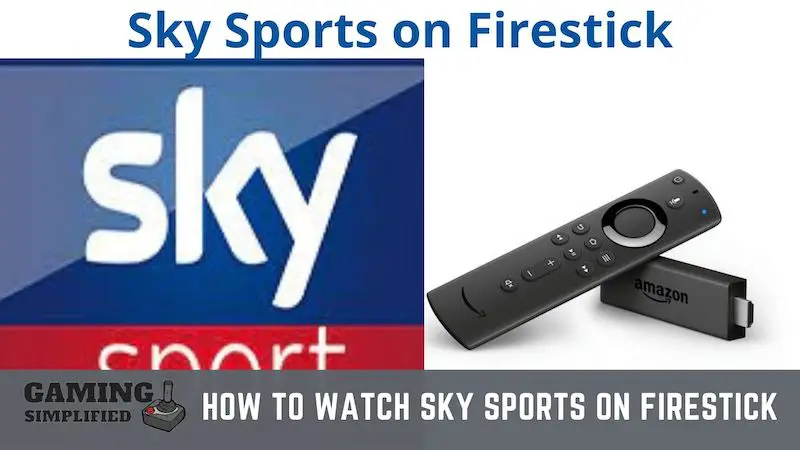 So, How to Watch Sky Sports on FireStick?
All you need to do to Watch Sky Sports on FireStick is install Amazon Silk Web Browser, or NOW TV, and If you don't have a budget to spend on a monthly basis, you can install KODI to stream your favorite sports for free.
These are some of the easiest ways you can watch your favorite sports match on Sky Sports from the Firestick without using best paid iptv for firestick 2022.
Let's discuss all of these methods in detail below and see what steps you have to take right now in order to see Sky Sports on Firestick just like bt sport on firestick.
Watching Sky Sports on Firestick via Amazon Silk
To watch Sky Sports on Firestick on Amazon Silk, all you have to do is open "Internet" from the app list or from the search bar, type skysports.com, enter your account details to log in and after that, you'll be able to watch anything on Sky Sports on your Firestick.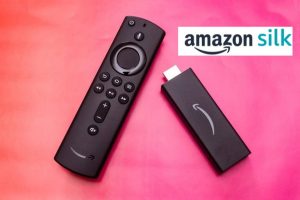 If you don't know what is Amazon Silk and haven't heard it before, let me share it briefly.
"Amazon Silk is a web browser designed and developed by Amazon specifically for Kindle Fire, Fire Phone, Fire TV, and Firesticks. You can browser and stream any content on Amazon Silk similar to any other web browsers".
If you don't know already, let me tell you that Google Chrome is not officially available for Firestick, and the default browser for Firestick is Amazon Silk.
It works perfectly fine and you can easily stream the matches on Sky Sports by simply visiting the website.
Alternately, you can also try "Glance Browser" available on the App Store of Amazon If you aren't satisfied with Amazon Silk – this is the browser we have recommended in our guide on how to watch hallmark without cable.
If everything seems perfect and you are still having trouble watching Sky Sports on Amazon Silk, then there is a high probability that you are based in a country where Sky Sports isn't available at the moment.
Currently, Sky Sports is available only in the UK and a few other countries.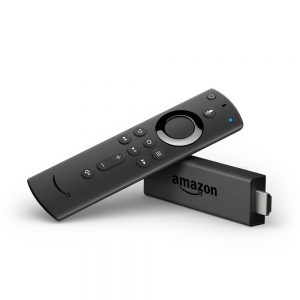 In this case, I would suggest you install any Virtual Private Network (VPN) so that you can access Sky Sports from your location. Some of the top VPNs for Firestick are ExpressVPN and NordVPN for SKy sports.
The pricing of both of these two VPNs is extremely affordable and they are the top players in the niche for sky sports on Sky Go.
Note: You can read one of my previous posts where I shared a few not-so-common ways to download the Google Chrome browser If you aren't comfortable using Amazon Silk.
How to watch Sky Sports on Firestick via NOW TV
To watch Sky Sports on Firestick via NOW TV, you have to simply download the official NOW app from the Amazon App Store, sign in with your account details, and then you'll find Sky Sports from the list of channels.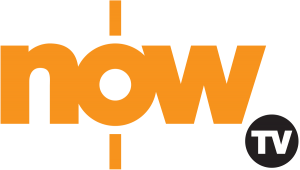 If you don't like the experience of watching your favorite sports match on Sky Sports via a Browser like Amazon Silk or Google Chrome, then you should get the official app of NOW TV called "NOW" which is available in the Amazon App Store to watch sky sports or sky go.
Here's how to download NOW TV on Firestick
Press the home button on your Firestick remote.
Move to "Find" located next to home.
Tap on "Search", type "NOW TV" and then select that from the list.
Now, tap on the "Download button" and it'll be installed on your TV.
This is an easy and straightforward method to download NOW TV on your Firestick device. Apart from Sky Sports, you'll be getting a lot of extra channels on NOW TV that include Sky Sports Football, Sky Sports Cricket, Sky Sports Racing, Sky Sports Golf, sky go and more.
To browse any of these channels, you need to either purchase a new plan i.e £33.99/ month or sign in with an account that has an active subscription.
If you have got any other doubts about installing NOW TV on Firestick, I would highly suggest you watch the below video that gives more info on this topic and also check our guide on SEC Network on Firestick.
Video by: YouTube.com/ Free Tech
Watch Sky Sports on Firestick via KODI
To watch Sky Sports on Firestick via KODI, you have to:
Install the Downloader app on Firestick.
Open the Downloader and visit Kodi.tv.
Now you have to tap on the "Download" button and select "Android" on the next page.
Finally, click on the 32-bit version option and complete the download of sky sports app.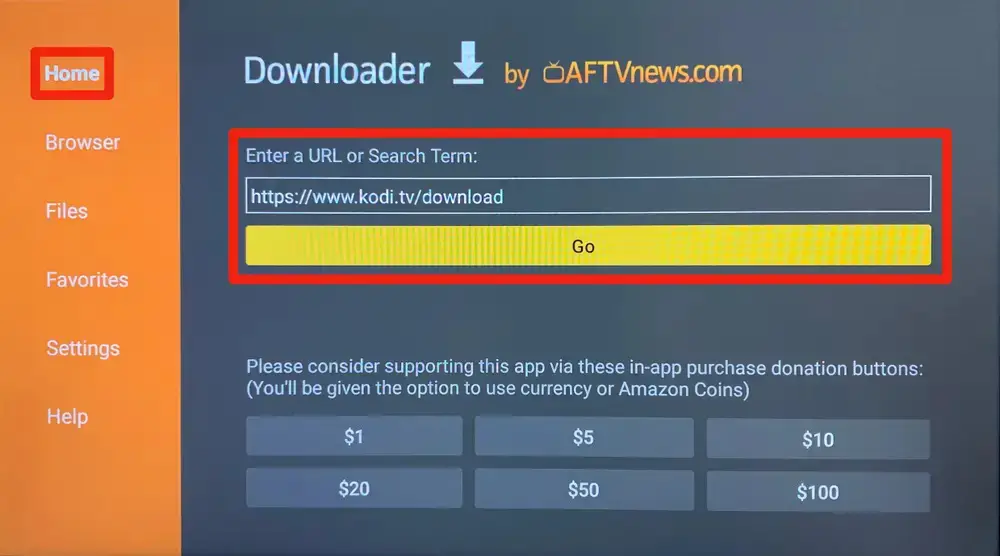 Kodi is an open-source media streaming player where you can listen to music, podcasts, watch live channels like sky sports, and more streaming.
The best part about Kodi is, that it is completely free to use for anyone. It is available across multiple platforms such as Windows, Linux, macOS, and more. You can also install Kodi on a smart T.V. Vizio.
To download and use the compatible version with Firestick, you should get the Android version of the app to watch sky sports / sky go streaming.
The "Downloader" app which I have mentioned above is officially available on the Store of Amazon. You can use this app both as a"Web Browser" and as a "Downloader tool" because it acts like that one.
For example, If you have a direct link to any file which you want to download, you can simply do that with Downloader by pasting the link, or else you can browse the website and then download the file on amazon fire stick.
Installing any third-party apps on Firestick isn't allowed by default and you have to change that setting manually or else you might not be able to install Kodi on your Firestick.
Simply head over to "Settings > My Fire TV > Developer Options > Apps from Unknown Sources" and turn it on to install.
After installing the app, don't forget to delete the downloaded file so that it doesn't consume the internal memory of your Firestick. Don't worry, the app won't go away after you delete that file. The last thing you have to do is, install an "Add-on" and browse Sky Sports on your Firestick TV for free.
You watch the video which I'm attaching below If you want to know more about how to install Kodi on Firestick. In case you are interested in cinema hd, which is an alternative, here is how to download cinema on firestick 2022!
Frequently Asked Questions:
1. Which is the best and easy to watch Sky Sports on Firestick?
The easiest way to watch sport channels i.e. Sky Sports on Firestick is by installing NOW TV on your device via Sky Go streaming.
2. How to get Sky Sports on Firestick for free?
To watch Sky Sports on Firestick for free, you can install apps like Kodi and Mobdro that lets you stream a lot of sports channels sky go without charging anything for the premier league on sports channels without taking sky sports package.
3. What are the best VPNs for Firestick?
The best VPNs for Firestick to browse and stream any content are ExpressVPN and NordVPN. You can with any one of them and you won't regret it a bit for sure.
Conclusion:
There are only a handful of ways to stream Sky Sports on a Firestick fire tv and I have shared all the possible ways so that you don't miss your favorite match.
If you know any other way to see Sky Sports on Firestick, I would be more than happy to hear that. Do share it in the comments and I'll get back to you very soon. Thanks. Before you go, check our guide on spectrum wifi red light issue and here are the steps to get so player on firestick!