Have you recently bought a new Firestick and trying to figure out How to install So Player on firestick so that you can enjoy watching your movies, live TV, or web shows?
No worries as you'll get the answer to this question in just a minute.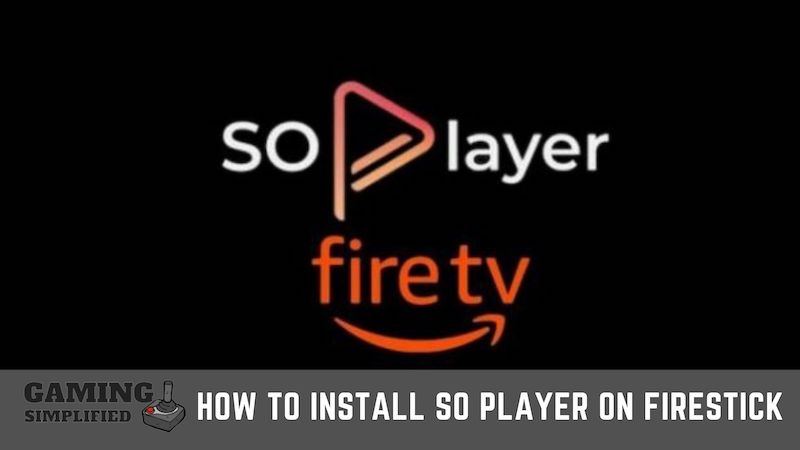 So, How to install So Player on Firestick?
To install So Player on Firestick, you have to:
1. Open the settings in your Firestick and go to "My Fire TV > Developer Options > Apps from Unknown Sources" and turn it on.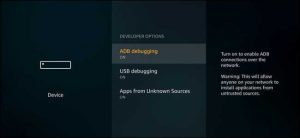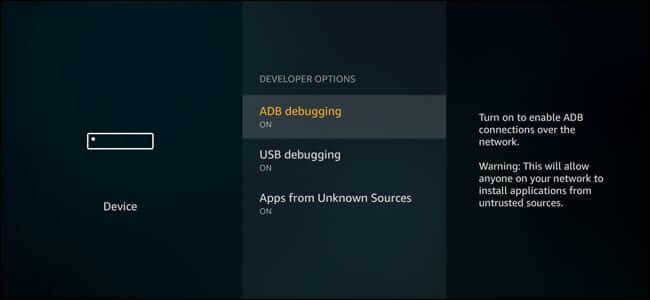 2. Now tap on the search bar and type "Downloader by AFTVnews" and install it.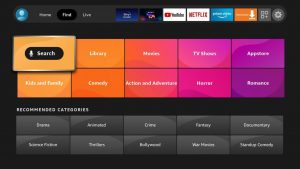 3. Open the Downloader app to download SO Player.

Don't worry If you couldn't understand a few things from the above steps as I'll explain it to you in more detail below If you can stay with me for a few a couple of minutes. Let's get started.
What is So Player anyway?
So Player is an IPTV Player that loads and transfers the video contents from your IPTV Provider and lets you play those videos on their app.
All you have to do is enter the login details or PIN Code of your current IPTV provider on Firestick and you'll be able to stream any content you want.
I guess many of you have already subscribed to any IPTV service providers on Firestick and If you aren't aware of anything about that, let me explain it to you in brief.
"An IPTV service Provider is an online streaming service that offers live channels through transmission Control Protocol or Internet Protocol"
It is very similar to watching live channels on TV via a cable connection however, the major difference between these two things is, that you get to watch the movie or live channel via the Internet on Firestick just like you can with cinema hd firestick.
It is as simple as that. Popular examples of IPTV player on firestick are Netflix, Amazon Prime Video, Hulu, and Disney Plus.
I hope you may have got some sort of idea of what an IPTV provider is. If you want more info about IPTV player on firestick, I would suggest you watch the below video by Vimeo.
Let's move on to the next important stuff download the So Player on Firestick.
What is Downloader on Firestick?
Downloader by AFTVnews is an app developed specifically for Android and FireOS devices including Firestick. It lets you download any file with a single click by typing or pasting the link of that specific file.
Unlike Android and iOS, So Player iptv service is officially not available on Amazon App Store just like directv app on firestick.
You have to sideload the So Player app via Downloader and other than that, you don't have a lot of options to download So Player on Firestick.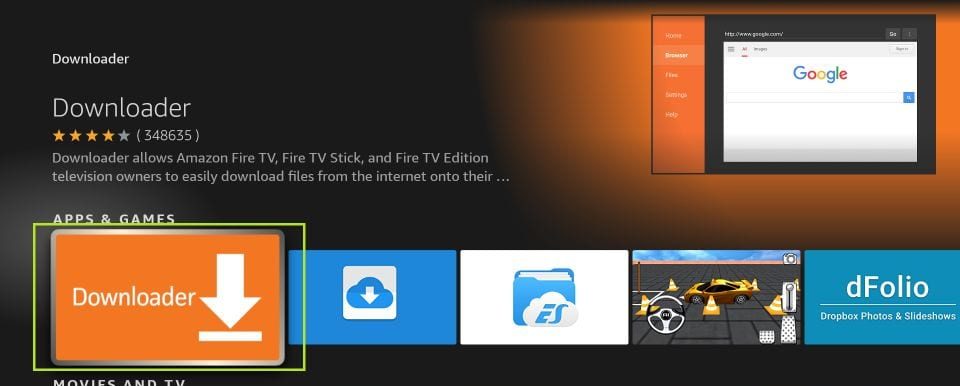 I guess you have installed the Downloader app from the store by following the instructions I have shared above to install so player on firestick Fire Tv.
Now, you have to open the app and download SOPlay on your Firestick and then you have to install the app on the next screen. Just follow the instructions and you are good to go.
If you aren't sure whether the downloading link shared above is safe or not, you can use a service like VirusTotal which can help you scan URLs or files and tell you exactly if it is safe to use or not. VirsTotal is highly reliable as it is owned by Google itself.
Pro Tip: Delete the downloaded file after installing the app to save the memory of Firestick.
One of the best things about the Downloader app on Firestick Fire Tv is, that you can use this app as a web browser too. Yes, you heard it right.
As Google Chrome and Mozilla Firefox are officially not available for FireOS i.e. Firestick, you can use this app as an alternative for them.
Not only So Player, but you also can sideload some of the popular apps of Android on your Firestick If you have a safe and genuine link to any file. Apps such as chrome for eg, you can download google chrome on firestick –  here are the steps to do it!
So Player Alternatives on Firestick
Some of the decent alternatives for So Player on Firestick are Kodi, TiviMate IPTV, and IPTV Smarters.
If you don't like So Player on Fire Tv for some reason, you can take a look at some of the alternatives which work as well or is better than So Player in many ways.
Kodi
It is an open-source platform that provides free streaming of live channels, movies, sports, web shows, and much more.
It is available on almost all the major operating systems including the Fire OS for Firestick to install.
To download and install Kodi on Firestick, open the Downloader app, click on the browser tab, visit Kodi.tv, tap on the "Download" button and select the right platform and that is it to install it.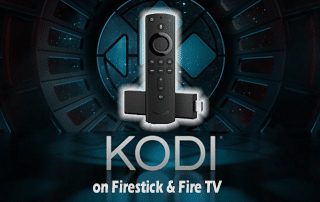 TiviMate IPTV
One of the top IPTV players for Firestick which is free to use however If you want more premium features, you have to pay a small one-time fee of just $19.99.
If you want to check whether it is worth it or not, you can try their trial subscription for 5 days.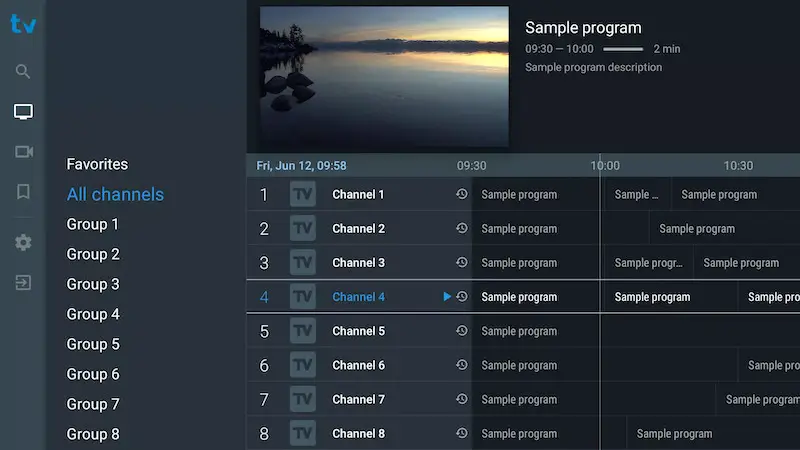 Now get the TiviMate IPTV Fire Tv from the Downloader app on Firestick and you can install the app after downloading it.
Again, don't forget to delete the downloaded file to free up some memory of Firestick.
IPTV Smarters
This free IPTV Player Fire Tv works pretty well and the streaming experience on this app is pretty smooth.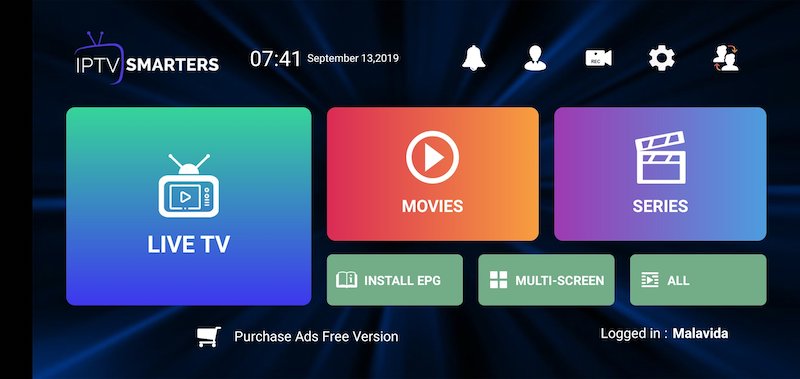 To download IPTV Smarters for Firestick Fire Tv, open the Downloader app and complete the downloading process.
Are IPTV Players like So Player legal?
Using So Player or any other IPTV Play completely depends on the IPTV service provider you use. If your current IPTV provider is authorized to provide you with their contents, then there is no issue to use any IPTV Player including the So Player.
One of the biggest questions a lot of people have in mind while using IPTV Player like So Player is whether it is legal to use it or not on Fire Tv.
The answer to this question cannot be given in a simple Yes or No. You have to dig a little deeper to get your answer.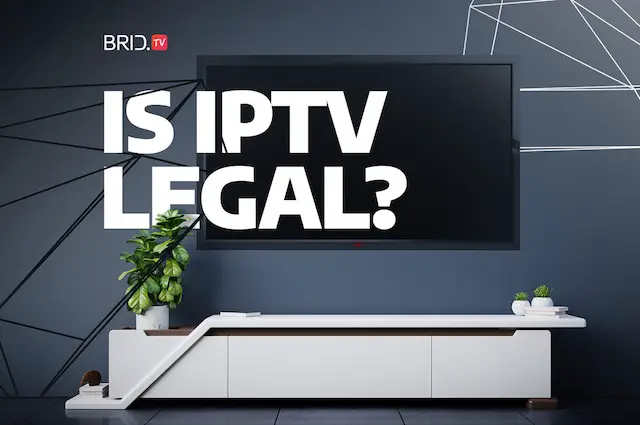 Let's help you understand with an example.
fuboTV is one of the most popular IPTV services in the United States which has over 100 channels on its platform.
They have license and authorization to stream almost all the channels on their platform hence, it is perfectly legal and safe to use fuboTV.
You can use their service on any IPTV Player without caring about any legal issues. With fubotv, you can  watch hallmark without cable – here is a quick guide!
I hope you may have got my point which I'm trying to prove, right?
Pro Tip: fuboTV is an expensive IPTV service and I just talked about it above only for example purposes.
If you are looking for some affordable Fire Tv IPTV services, you can go with Typhoon Labs, Snap IPTV, or Falcon TV. All of them provide an excellent streaming experience for a small monthly fee.
Frequently Asked Questions:
1. Can I record on SO Player?
Yes, you can record any content on So Player that you want to watch later.
2. Why is my SO Player not working?
Some of the common reasons why So Player Fire Tv is not working on your device are, that the app is outdated, has a poor internet connection, or the content you are trying to watch isn't supported by your device.
To fix this issue, you should:
Re-install so player on Fire Tv
Update the app from the Google Play Store.
Check your internet connection status on Speedtest.net or download their app.
Try playing the same content on any of your other devices and see it plays without any issues. If that content doesn't play on other devices too, it means the file is corrupted and if it plays, you have to change your device.
If you are still facing the same issue, I would suggest you restart your device and try again. Most probably you'll get rid of this issue If you follow any of these steps.
3. Is So player available on Roku?
Unfortunately, So Player isn't available on Roku, so you can't install so player.
4. Can I watch movies on So player without IPTV access?
No, you can't play any movies on So Player without having access to any IPTV service. Without an IPTV subscription, So Player app on firestick will be completely empty.
5. Is So Player available on Android?
Yes, So Player is officially available on Android devices. You can install so player!
6. Which IPTV Services Work with SO Player?
So Player works perfectly fine with almost all the IPTV services.
If you have any issues connecting any IPTV service with So Player app on firestick Fire Tv, I would suggest you contact the So Player Fire Tv support team and they'll be able to help you out.
Final Words:
So Player is among the top choice for many users to stream their favorite channels however, a lot of people still don't know how to download So Player on Firestick Fire Tv because it isn't available officially on the Amazon App Store.
If you are one of them, I hope you may have got the right solution to install so player on Fire Tv with this post.
Do share your thoughts in the comments below and share this with anyone who might find it useful. Cheers! Before you go, check out how to airplay to firestick from iphone and how to fix hulu not working on firestick!