Do you wish to have a monitor which is as big as your TV? What if you could do those skype calls and play your favorite games on a screen that is 50 or 55inch big?
So, Can you use a TV as Computer Monitor?
Yes, you can use a TV as computer monitor if your computer's graphics card supports it. A lot of TVs these days can connect to your Computer monitor with just the help of an HDMI cable. You can also use a Display Cable to connect your TV to the computer monitor.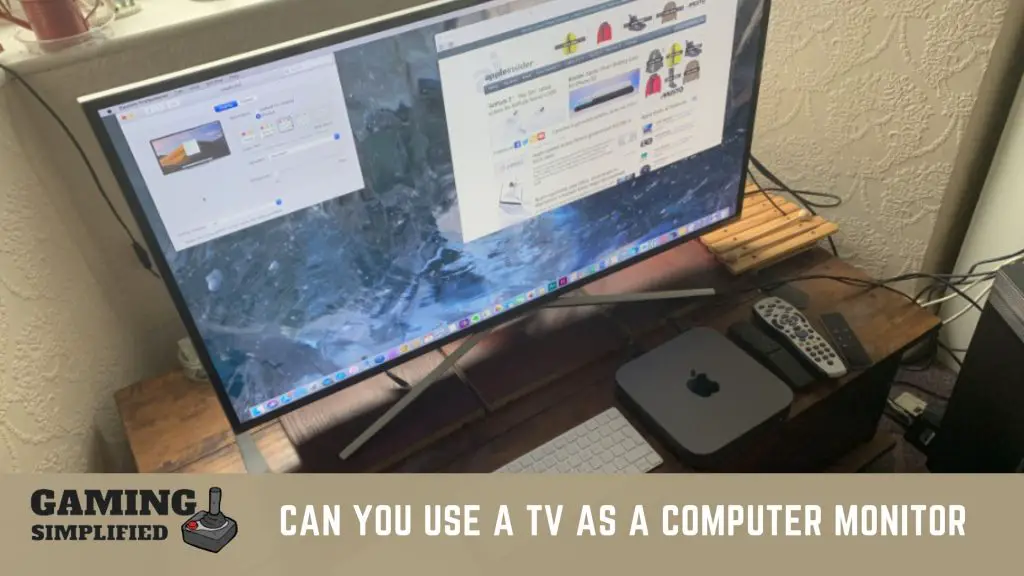 Or if you have a Smart TV then the process is much simpler.
How To Use Smart TV as a Monitor
With devices like Apple TV and Google Chromecast, you will get hardware that hooks on to your smart TV's HDMI port and then creates a wireless network that can connect to your computer or phone. With this wireless connection, you can use your TV as a computer monitor.
Your ordinary TV is now converted to a smart TV. Even Amazon's Fire Stick can do the trick for you.
Let us look at how you can connect a Smart (Internet) TV to your computer as these types of TVs are most prevalent nowadays. The advantage of using a smartTV as a monitor is that you do make the connection wirelessly.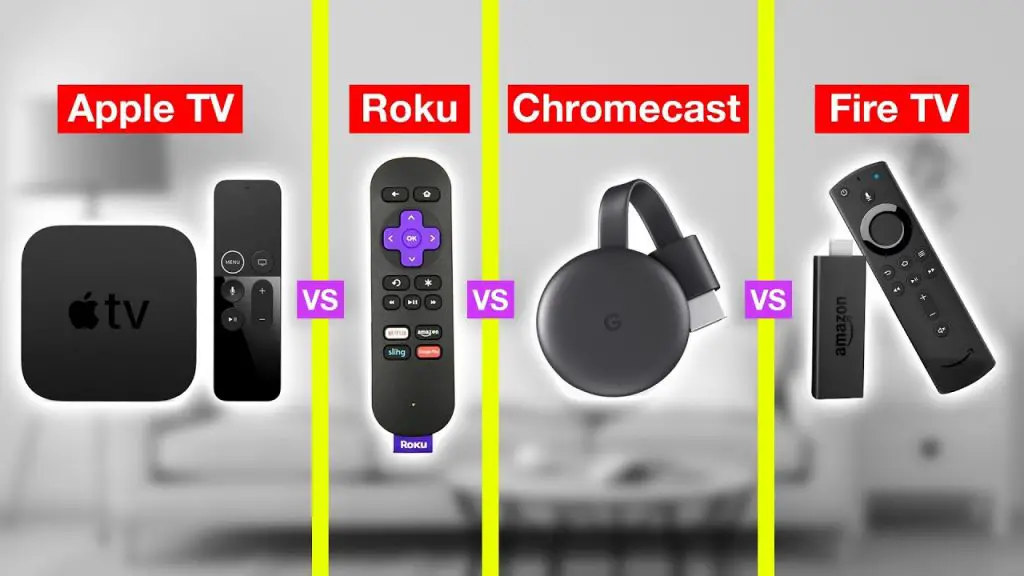 There are two ways to connect a Smart or converted smart TV to your computer.
With a hardware device such a Google Chromecast, Apple TV, or Roku
With apps available on Android and iOS platforms.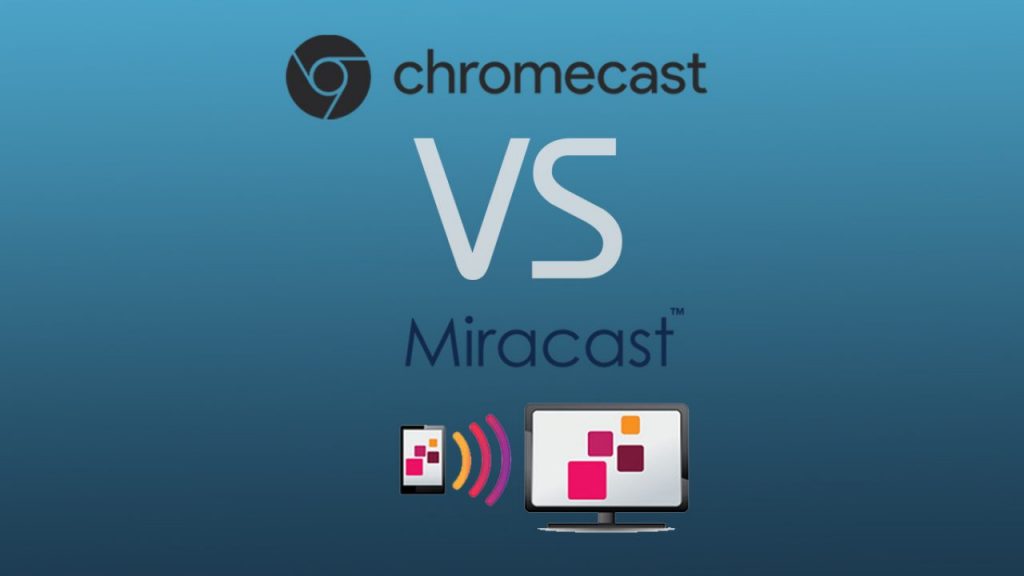 If you do not want to invest in additional hardware and if you have a SmartTV, then you should have access to apps like Miracast, Chromecast, and several other apps that can be downloaded on both devices to create a connection.
How To use HDMI port to use your TV as a computer monitor
By having an HDMI and a Display cable port, it gets very easy for the TV to connect to your computer. Without these HDMI ports, the connection could be difficult. These cables both carry audio and video signals hence by using them it becomes easy in transmitting both video and audio to your TV tv as a computer.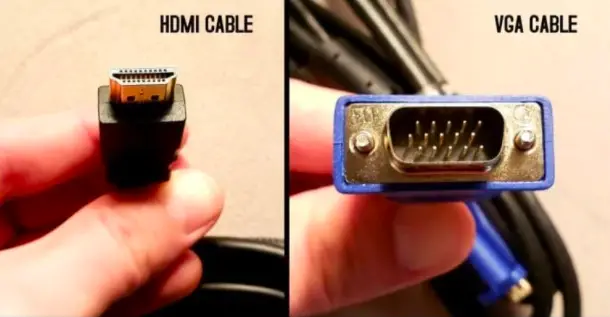 In case the TV only has a Display port and no HDMI cable then you will have to get a DVI/VGA connector or get an adapter that will convert it to HDMI. If you are not able to convert your TV into a smart TV or don't have one then using HDMI cables is the best option for you. In case you face issues like Computer Turns On But No Signal to Monitor, here is a simple guide.
How to make your TV and computer monitor resolution same?
Go to your computer's settings menu
Now click on System settings
Click on Display
Now click on advanced display settings
Click on the display adapter properties for display no 1
Select the list of all modes such as game mode
Click on the resolution that best matches your Tv's resolution
This should now ensure that both your TV and your computer have the same resolution which means vivid colors and more fun.
Pros and Cons of using a TV as a computer monitor
Apart from the above, there are also some advantages and disadvantages of using your 4k TV as a computer screen. Let us see these differences in detail-
If you are used to watching your videos or playing your games on a very sharp screen on your computer then you might have to be prepared to see the video quality blur as you connect it with a TV. The monitors that we use are specially designed with higher pixel density i.e. more number of pixels and when you watch the same video on your TV there could be a drop in the picture quality. You can use these best monitor brightness and contrast settings for eyes if you face eye strain issues!
With monitors technologies changing every day, you cannot use the same cables/software that you have been using on your computer for all these years. The more advanced your 4k TV is, the more you will have to change or upgrade your cables accordingly as the old cables may not support your computer monitor in the new and advanced TV screen
By converting your TV into a monitor, you might notice some distinct input lag in your TV. The time taken by the TV to process the image is quite high especially if you are using it as a computer expect a delay of at least 20-30ms input lag. This could result in an audio/video delay i.e. input lag and result in the audio not moving with the video.
Monitors and TVs operate in a different range of refresh rates. Computer Monitors use up to 240Hz refresh rate but TVs usually use a 60Hz refresh rate. The higher the screen refresh rate, the more responsive the video is on computer monitors. This is very important for gamers, graphics designers, video editors, etc in order to use your tv.
Who should not use a TV as a computer monitor
Gamers – Using a TV as monitor since a TV might not be able to match the response time and refresh rate of a monitor. This will result in poor video quality since you will need refresh rates of at least 120Hz for ideal game performance. Sometimes gamers even love curved displays but are curved monitors worth it?
Also, once as a gamer, i lost the usb for my wireless mouse but later found out there is a way to get one dongle and use the same mouse!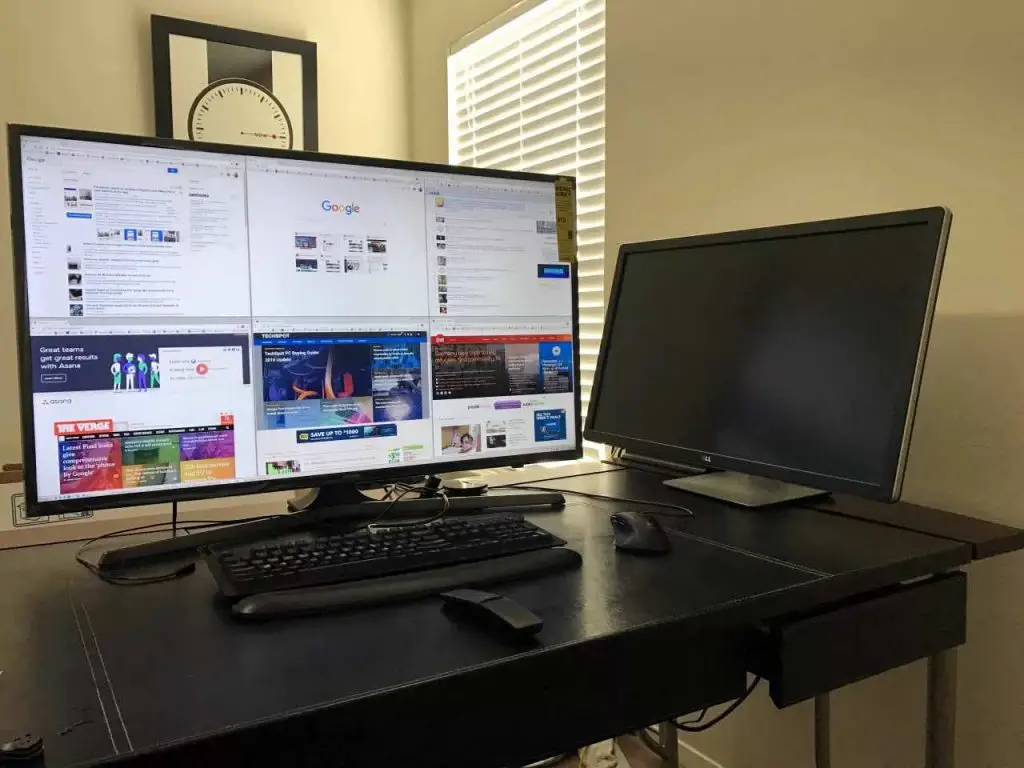 Designers – Color correction is again a challenge with TVs and this is an important aspect of a graphics designer. If you want to see actual/true colors on your content, then you should use a computer monitor and not a TV. Sometimes, with tv they might not turn on after doing color correction – here is what I do if my vizio tv wont turn on!
Conclusion
Having a big working screen is desired by all but the bigger the tv screen the higher the cost. A lot of people have now started saving on buying an expensive and big computer screen but have started using their TV as a monitor instead.
We really hope you enjoyed reading the article about Can You Use a TV as a Computer Monitor today and found it interesting and helpful. So the next time this thought crosses your mind of converting your 4k TV into your computer monitors do give this article a read and understand the challenges that you might face after converting it to a monitor or the fun that you might have converting the same. Also, before you go, check out how to connect samsung tv to wifi and check our guide on samsung tv won't turn on!