Want to watch a movie online on your new Samsung tv but don't know How to connect Samsung TV to WiFi?
Worry not. This article has a step-by-step guide to connect instantly!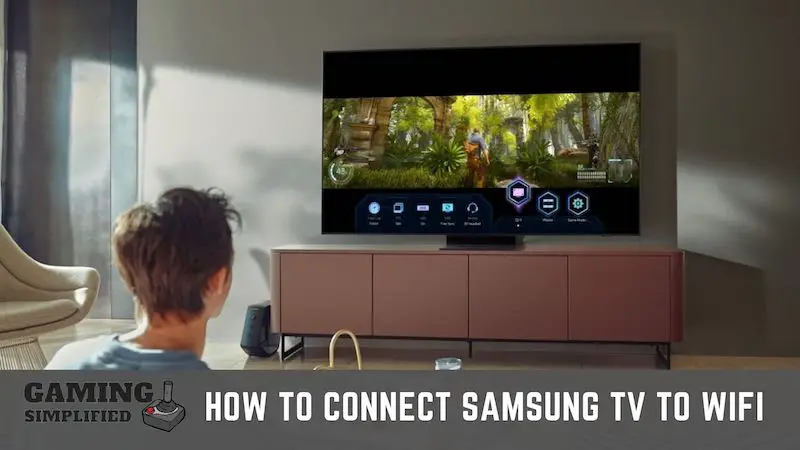 So, How to connect Samsung TV to WiFi?
Here are the steps to connect Samsung TV to WiFi:
Now that you have all the components ready to begin the connection, remember to follow the steps listed below.
Step 1: Turn on your TV
In order to enable connectivity between Samsung TV and Wi-Fi, you need to keep the power of the television on so you can adjust network settings with the remote control.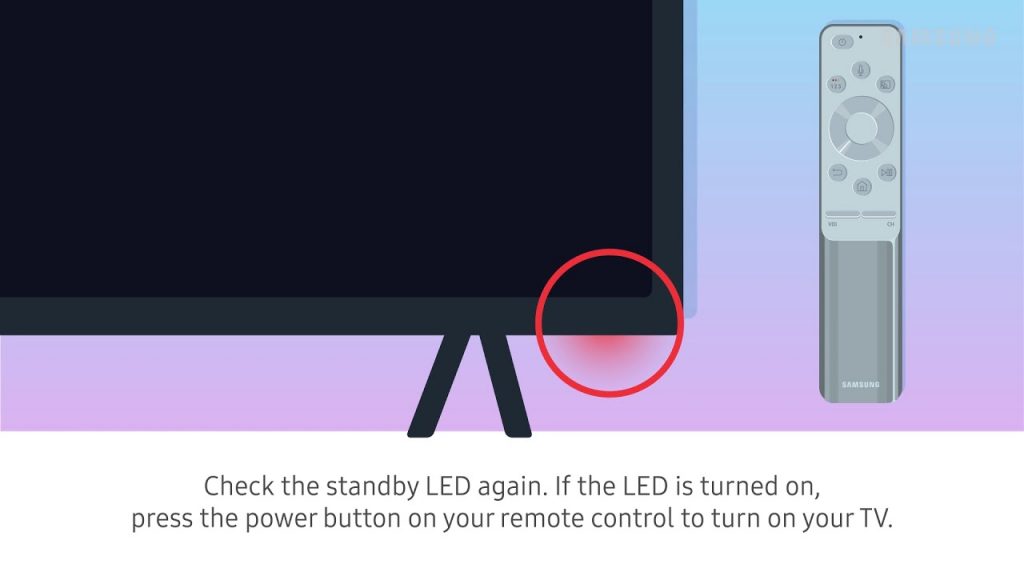 Step 2: Open Menu option of your TV
As soon as you take the TV remote, press MENU. Based on your TV model, the MENU might be named HOME. Nevertheless, it is the same landing you to a host of controls.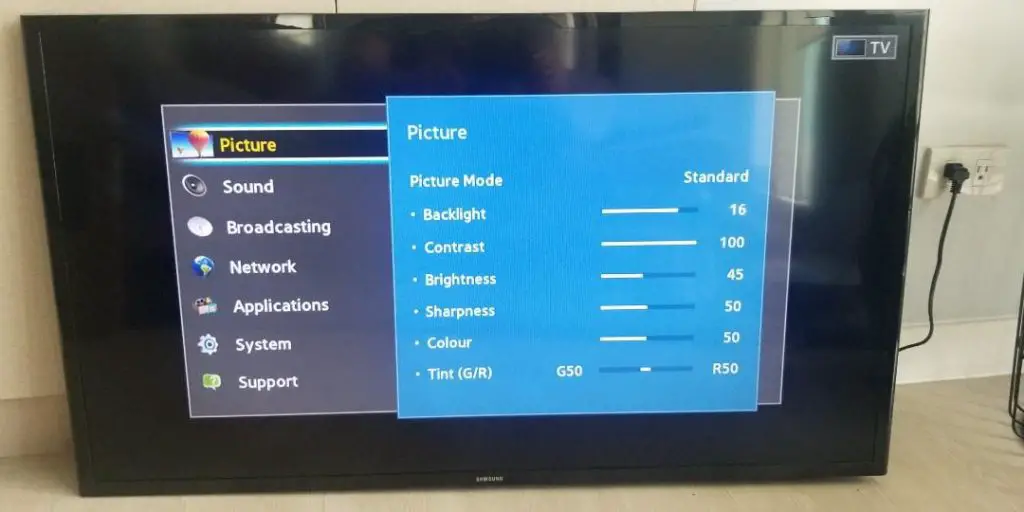 Step 3: Choose Network Type
This is the most important step where you initiate the connectivity of TV to Wi-Fi network.
– Once you press the Menu option, choose Network from the list of options you can see on the left pane.
– As you are using a wireless connection to your TV, you will be prompted to choose the network type.
– Select Wireless so you can see a list of options available for your TV.
If you choose Wired in this drop-down menu, you may have to use your Ethernet cable to connect to the internet. In that case, it can be tiresome and clumsy to connect a cable each time you wanted to access the internet from your television.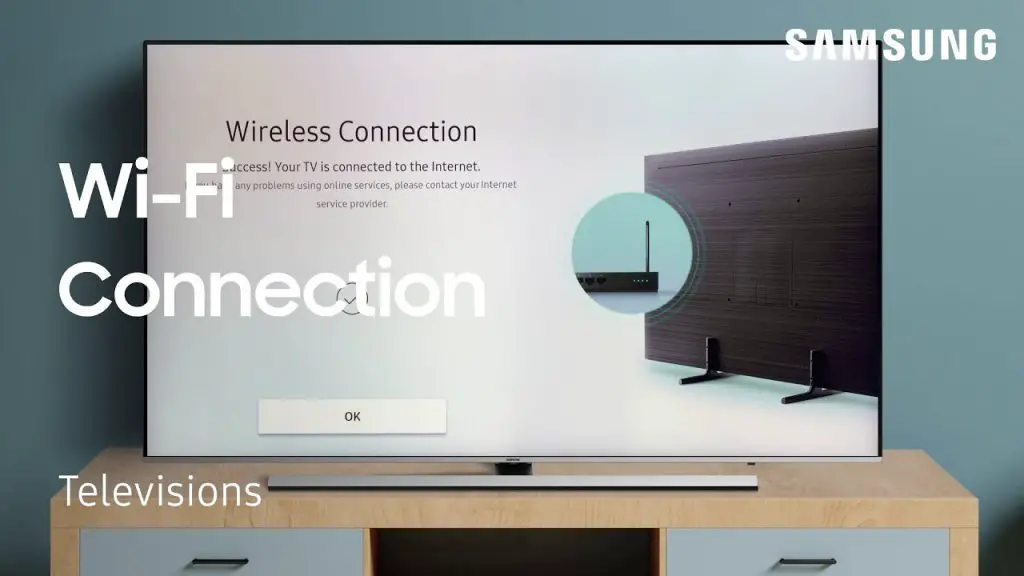 Step 4: Select the network
– You can see a list of wireless networks available at your place. You must find your SSID in this list.
– Choose your WiFi network.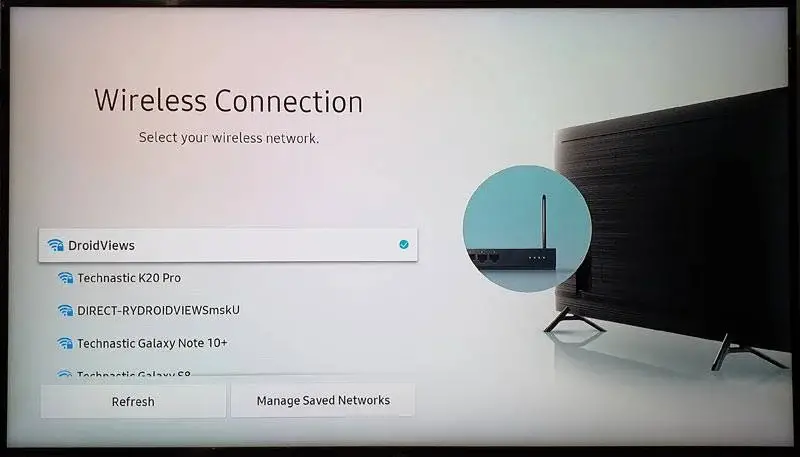 In a few cases, your Wi-Fi router might not display the SSID in the list of available networks. To connect properly, the solution is to reboot the router.
Note – Samsung Smart TV versions released from 2018 support a 2.4GHz network.
Step 5: Enter WiFi password
– Once you choose the Wi-Fi network, remember to enter the password using your remote on samsung smart tv.
– As soon as you have typed the password, select Done.
Since this is the first time you are connecting to this wireless network, it can take some time to process the request.
If you are still unable to connect to the Wi-Fi network router listed, you may have to reboot the router and also find out if the setting of your device is encountering any problem.
Sometimes, you may also be prompted to alter the IP address or new connection setting. In order to enhance the security of your connection, you may have disabled the addition of new devices to your network. In that case, you should uncheck and enable the addition.
Step 6: Test the connection
The common mistake conducted by the majority of people out there is that they stop with the previous step.
As a result, they may have to follow this process each time which can be tiresome. Here is the final step that you should follow to avoid the roundabout process.
– Tap on Exit or Return in your remote. This takes you back to the previous screen.
– Select the Network option once again.
– Check Network Status.
If the connection is complete, you will receive the message 'SUCCESS.' Based upon your TV model, it can simply show 'connected' as the status.
If it fails, you have to carry out a few steps. The easiest is to tap on the Retry button which means that your Samsung TV tries to reconnect with the internet connection to find out if it is successful. When this option doesn't work, you may have to begin the reboot process.
– Disconnect the router and turn off the modem.
– Turn your TV off.
– Give it a minute or two to reboot.
– Turn TV and router.
– Tap Menu and select Network to check the network status.
– Once you see the success message, you can select Close.
This time, you can see that your TV is connected to Wi-Fi network. This also means that you can watch Netflix movies on the big screen.
How to connect Samsung TV to WiFi without remote?
If you have just upgraded your TV but lost access to remote, you can still connect the smart TV to Wi-Fi network. To make this happen, you need a mouse or a keyboard (wired or wireless).
Follow the steps below to connect Samsung TV to WiFi without remote:
Turn on the router that needs to be connected to your samsung smart tv.
Press HOME button.
Look out for Input option.
Choose Live TV from input options settings.
A new window opens displaying the connectivity status "Not Connected."
Look beneath this window and select "Configure Network" settings.
Point your mouse to Yes to begin configuring settings.
It takes you to network setting page where you can enter your router software information.
Save the software configuration.
Press Exit.
The connection happens quickly the next time you don't have a remote with you since the configuration is saved.
How to connect Samsung TV to WiFi without adapter?
To connect Samsung TV to Wi-Fi without adapter is probably the easiest and fastest option.
There are 2 ways to get connected without adapter – WPS and wireless Wi-Fi card. WPS is the easiest of the two.
Here are the steps to connect your Samsung TV to WiFi using WPS.
Turn on your samsung smart tv using remote.
Open Menu in the TV.
Select Network from the options you see.
Open Wireless Network Settings in your TV.
Select WPS button in the settings list.
Choose Next.
Hold WPS button right now.
The software connection happens automatically.
This method does not require your manual intervention. When WPS doesn't work for you, the only method is to buy a Wi-Fi receiver externally and then connect it to your Samsung TV.
What do you need to connect Samsung TV to WiFi?
There are five things that you will need to initiate the process of connecting your smart TV to a wireless internet.
A reliable, high-speed internet connection
Wireless router to enable internet access to all devices
A network name settings (SSID)
Samsung TV that supports internet connectivity
Wi-Fi password settings (encryption key)
You are all set to begin the connection of your TV to WiFi right now. If in case you face issues such as disney plus audio issues – here is how to fix it!
Conclusion
You must have noticed how you can connect Samsung TV to WiFi in a jiffy. Whether you have an adapter or a remote or not, you can still connect your smart TV to Wi-Fi. All that matters here is how well you have understood ways to troubleshoot if something goes wrong.
As this is a one-time process, you need to get it right or it can burden you until the samsung smart tv connection settings is successful. Before you go, here is our guide on how to fix spectrum router red light.