It is quite frustrating when you get spam texts or calls from a TextNow number while doing any important stuff. Obviously, you'll look out for the owner of that TextNow number.
But the question is Can you track a textnow number?
TextNow doesn't allow you to directly trace them. So, to trace that number, you've to follow a few unconventional methods and that's what I'm going to talk about right now.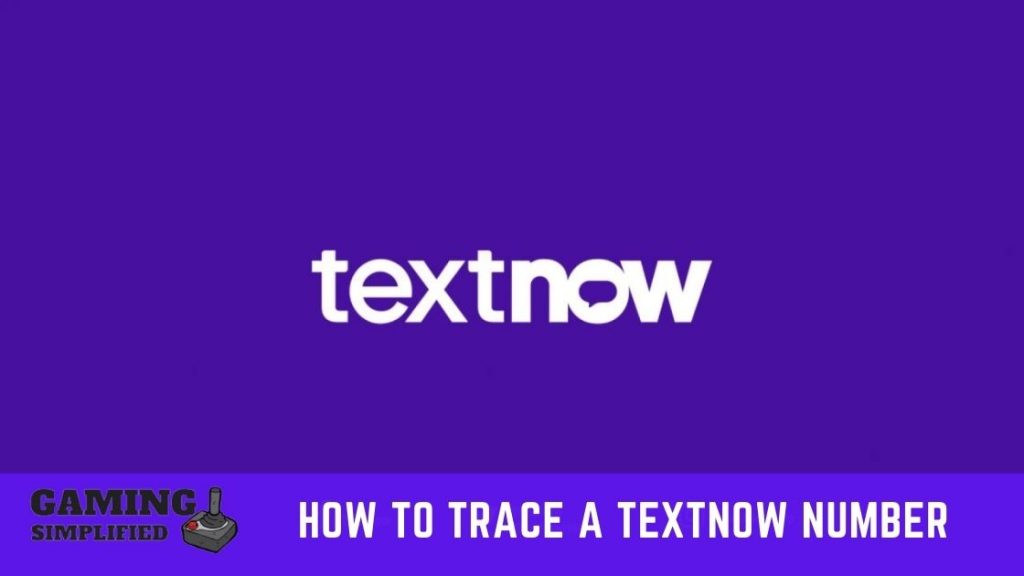 So, How to Trace a TextNow Number?
There are three way to approximately trace a TextNow number:
Method 1: How to Track a TextNow number with Spyfor
Step 1: To know the details of a TextNow number, open the Anonymous TextNow Number Lookup tool by Spyfor.
Step 2: Scroll down or click on the "Start TextNow Number Lookup Search" button.
Step 3: Now, you have to enter the TextNow number you are looking for.
Step 4: Depending upon your Internet speed, it'll take around 2-5 minutes to show you the results.

Spyforme is an online tool that helps you find the details of a TextNow number in a matter of a few minutes.
Apart from tracing a TextNow number, Spyforme provides a lot of extra tools such as Pinger Number Lookup, Google Voice Lookup, Tinder Profile Search, and more.
The accuracy of the textnow number lookup data which Spyforme provides is very high and it is much more reliable than many other similar tools out there.
If you are getting spam messages and calls from a lot of TextNow numbers on regular basis and want an easier way to track them, then here's good news for you.
Spyforme also has their Google Chrome Extension which does the exact thing but it'll save you tons of time.
Method 2: Using Truecaller to spy on a TextNow number
In order to track a TextNow number with Truecaller, you have to:
Open Truecaller.com or download their official Android or iOS app on your smartphone.
Sign in or sign-up by entering your account details.
Type the TextNow number in the search bar and hit Enter.
It'll take a couple of seconds to display the results.
And that's how Truecaller can help you identify a TextNow number easily without much effort from you.
As you may already know Truecaller is a Caller ID tracker that is used by more than 200 million users across the globe and without any doubt, it is one of the best apps to track any phone number including Textnow number lookup i.e. who owns a textnow number.
I'm sure you may have used or at least heard about Truecaller once in your life because as I said earlier it is used by a large number of users and it is in the market since 2009. The reason behind its popularity is the "Accuracy of data".
Of course, it can't show you the details of every phone number on the planet but the probability of showing the results is extremely high when compared to similar apps and no other app can come close to Truecaller in this department.
Truecaller has made it easy for you to download their official app without confusion. Links to their apps are embedded in your website homepage (See below image).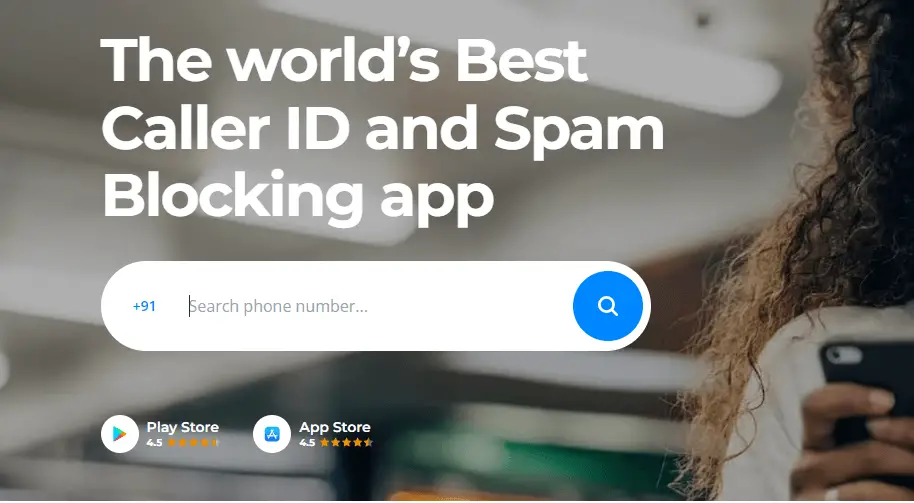 They have done this to prevent you from downloading any unofficial or fake apps.
Apart from tracking a phone number, you can also use Truecaller to block spam calls and SMS with a single click.
Truecaller is free to use However, If you want to ad-free experience and more features, you can upgrade your account by paying a small fee.
Method 3: Create a new TextNow Account and contact
Another way to know the who owns a textnow number is to create your secondary account on this platform itself.
This might not be as easy as the first two methods because you have to build a real relationship with the account owner and it is going to take some time for sure.
You can't just find their identity in a day or two. Have some patience while doing Textnow number lookup and don't be in a hurry to know them or else you might miss the chance to identify them.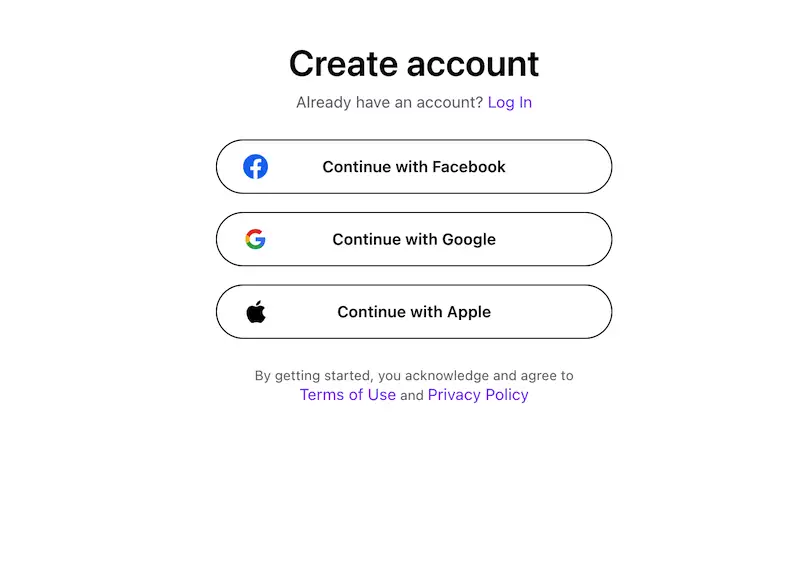 Once you establish a relationship with that account owner and gain their trust, you can confidently ask the other party to reveal their identity.
If the luck is on your side, they'll happily share the details, or else you may have to find any other way to track the owner. As there are limited ways to track a TextNow number, I would suggest you give this method a try once before losing hope.
What is TextNow?
TextNow is VOIP (Voice over IP) service that allows you to make free calls and send SMS across multiple countries such as the United States, India, Australia, New Zealand, Singapore, Qatar, and more.
You can also make calls even If you don't have an internet connection by getting their SIM card However, you can only do that If you are based in the United States.
One of the best things about TextNow is End-to-end encryption that protects data between two users and makes sure that only the receiver can access the encrypted data.
TextNow is one of the top services when it comes to privacy for both personal and professional communications.
Frequently Asked Questions:
1. Can police track a TextNow number?
If the police or any investigation officer has a warrant against you, then they may be able to do Textnow number lookup and access your TextNow number. In any other case, it is highly unlikely that a cop can trace any phone number including a TextNow. Hence, you don't have to worry about it. Sometimes people also use metropcs phones, here is metro pcs phone upgrade prices 2022!
2. Is TextNow safe to use?
According to SmartSocial, predators are using TextNow to target victims especially children. If any one of your children is using the app, you have to be cautious or you have to warn them about it. If you are an adult, TextNow is pretty much safe to use.
3. Do I need a SIM card to use TextNow?
No. You don't need a SIM card to use TextNow. You can call or text anyone using your WiFi connectivity. If you want to call someone and you don't have an Internet Connection, you have to get a SIM card from TextNow but it'll work only in the U.S and not any other country. You can use your netspend card to pay for the SIM – also here is How To Withdraw Money From Netspend Card!
4. Can I change my phone number on TextNow?
Yes, you can absolutely do that.
If you don't like your current TextNow number, you can easily change it. Just go to "Settings > Account > Phone Number" and click on the top right corner where you'll find "Release Number". Confirm this action in the next step and you'll be asked to select a new phone  number for your TextNow account. And that's it. Whole process is as simple as our guide on how to connect airpods without case!
Final Words:
TextNow is very strict about the user's privacy just like Qlink – here is free qlink phone upgrade deal, and they have talked about that clearly in their terms and conditions. They may collect some of your information such as Email Addresses and IP Addresses but they won't be sharing it with anyone for a Textnow number lookup.
In this scenario, it is quite hard to find any anonymous and spam calls which you are getting. There are only a handful of ways to identify any unknown TextNow numbers and I've shared all the possible ways to track them down.
Do let me know in the comments below which method worked for you to track a TextNow number. Cheers! Before you go, check out our guide if you are facing disney plus sound not working issue and lost usb for wireless mouse problem!