If you are wondering how you can watch Paramount Network on Firestick, you can stop your search immediately as I'm going to show you a step-by-step guide to do that quickly.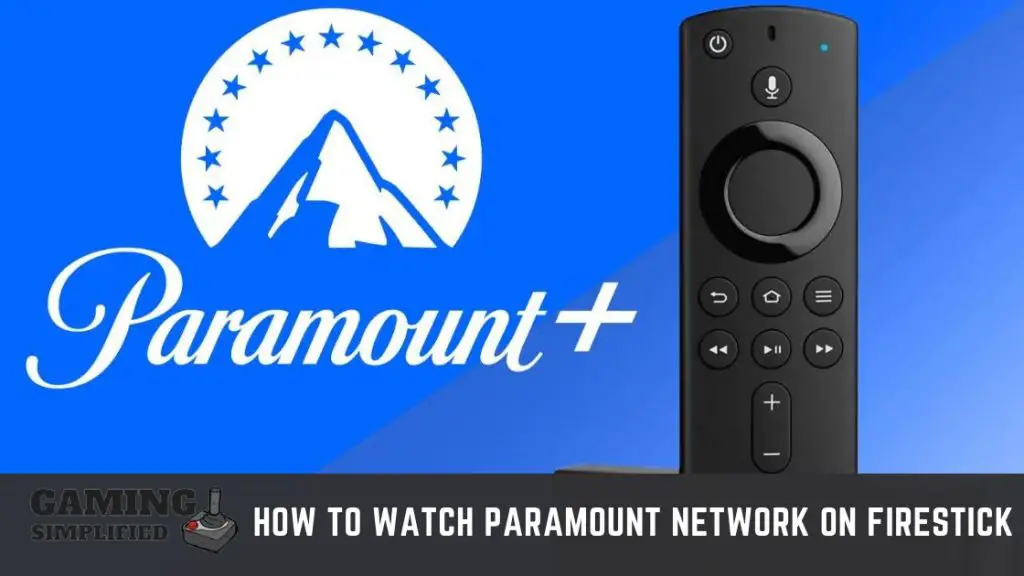 So, How to Watch Paramount Network on Firestick?
To watch Paramount Network on Firestick, you have to:
Step 1: Tap on the "Home Button" on your Firestick remote to launch the home screen.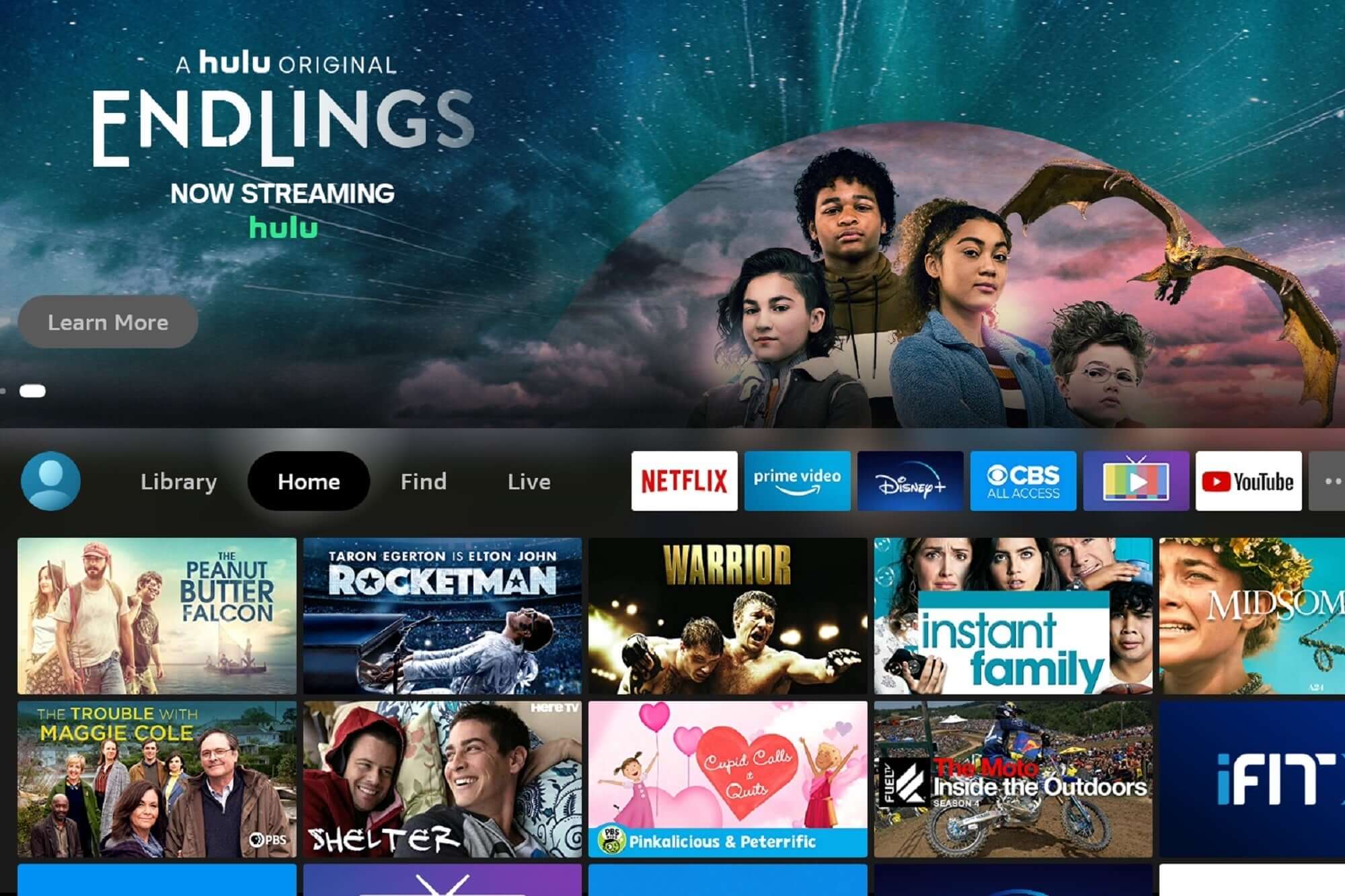 Step 2: Click on the "Search icon" at the top and type "Paramount Network" in the search bar.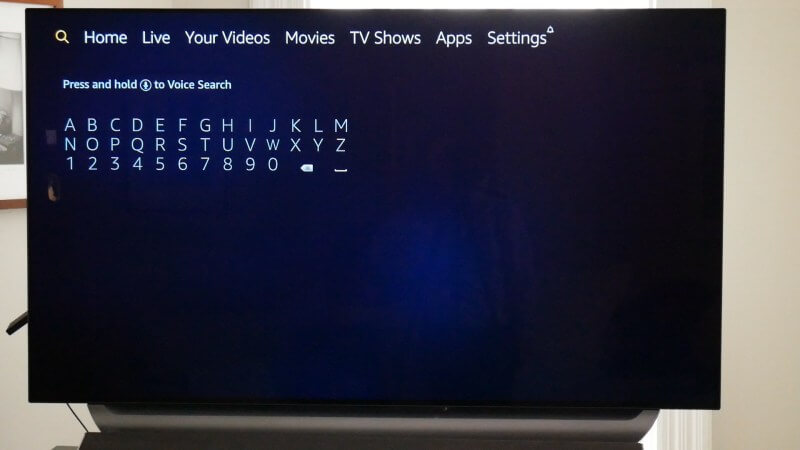 Step 3: Select the right option from the list, click on "Download" and install it.
Step 4: Now, open the app and you'll see an activation code like this.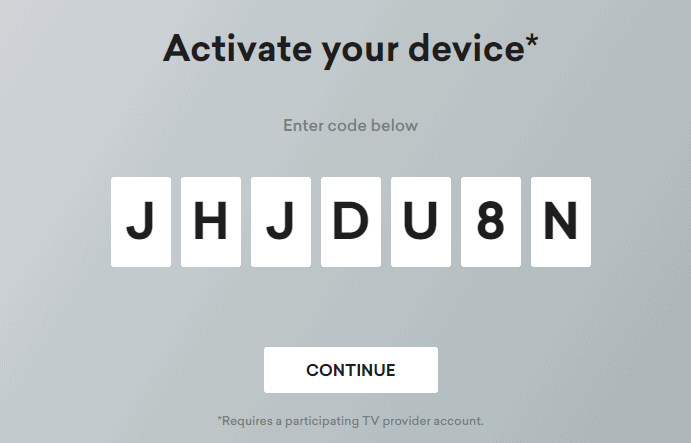 Step 5: Open any web browser and visit their official site and enter the activation you got on your Firestick TV.
Step 6: Finally, sign in with your TV provider and start watching anything you want.
This is a pretty straightforward method to watch Paramount Network on Firestick.
If you want to learn about a few other ways, I suggest you stick with me for a few minutes and you'll get all the info you want about watching Paramount Network on Firestick.
What is Paramount Network?
Paramount Network is one of the most popular American cable TV channels that specializes in delivering content such as Live TV, News, TV Shows, Movies, and more.
It has been in the industry for over 3 decades and according to Variety, it ranks at #34 in terms of popular channels across the United States. Some of the closest competitors to Paramount Network are Hallmark Channel, AMC, and WE TV.
Paramount Network vs Paramount Plus?
The Paramount Network is a TV channel that you can access via a TV provider and stream like a traditional TV whereas Paramount Plus is a subscription-based service that offers more than a live TV and you can watch it anytime you want.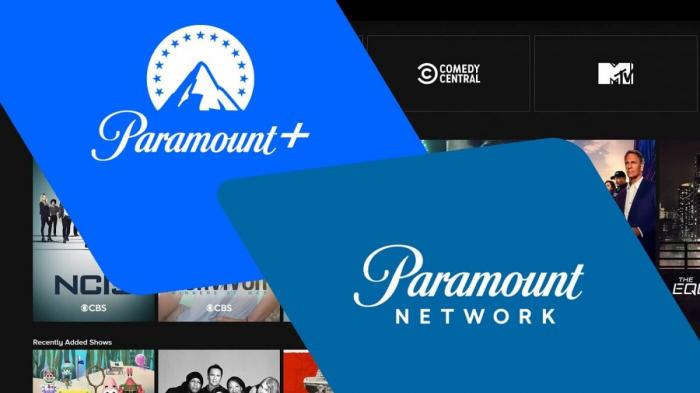 If you are one of those people who got confused between Paramount Network and Paramount Plus, I can understand you.
If you don't want to sit in front of your TV but want to watch live TV or shows at a set time, Paramount Network could be your perfect choice. It is literally like watching live TV but at your preferred spot and device.
Paramount Plus has a lot more to offer other than live TV. It offers movies and web shows from channels like CBS, MTV, Comedy Central, and more.
Though both services are owned by a single company, they are quite different.
I hope you may have now understood the differences between these two services.
Is Paramount Network free on Firestick?
No, Paramount Network is not free on Firestick however, there is a way to access the contents of Paramount Network for 24 hours free of cost.
Yes, you heard it right. You need to have an active subscription with any TV provider to stream Paramount Network on Firestick.
If you want to access it without paying any fees, you can do that for 24 hours.
Let's see how you can do that.
How to Watch Paramount Network Live TV for Free on Firestick
To watch Paramount Network Live TV on Firestick for free with 24 hour pass, you have to:
Open the "Internet" app on your Firestick.


Visit the site of Paramount Network and click on the "Live TV" option from the menu.


Tap on "Start 24-hour pass".


Enter your personal information and click on "Start".


Now, you can start streaming any content on Paramount Network for 24 hours without any charges.
This is how you can watch live TV or any other content of Paramount Network for 24 hours without spending anything.
Simply enter your personal details and start streaming right away.
If you want to watch it for more than 24 hours, you need to get a TV subscription such as Spectrum and Cox.
How to Watch Paramount Network Without Cable
To watch Paramount Network without cable TV, you can take a look at streaming service like DIRECTV STREAM and fuboTV which doesn't require any cable connection and is pretty convenient to use.
If you are fed up with your cable connection and want to get a perfect replacement for that, you should subscribe to any of the popular streaming platforms that offer the same content for reasonable pricing.
fuboTV:
I have already suggested fuboTV to watch Hallmark Channel and SEC Network on Firestick previously and still I would recommend it to watch Paramount Network as it provides excellent value for money and offers a huge amount of content to watch.
If you wondering what channels you get with fuboTV, here's a small glimpse for you.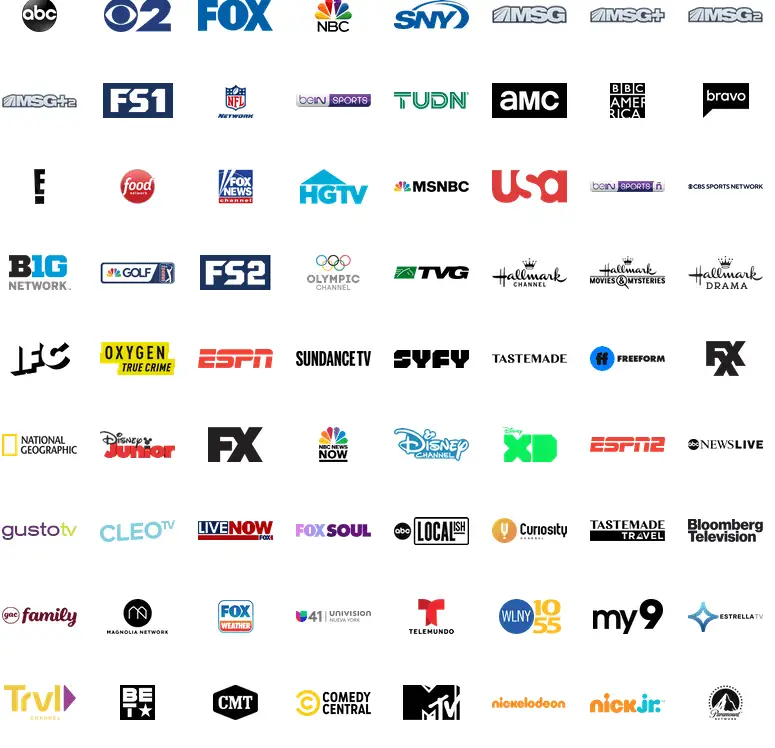 DIRECTV STREAM
DIRECTV STREAM is again one of the top streaming services across the United States that offers over 100 channels including the Paramount Network.
The pricing of DIRECTV STREAM is pretty similar to fuboTV however, the number of channels depends completely on the package you choose.
I have already discussed how you can install the DirecTV app on your Firestick. You can take a look If you are interested in using this service.
Do I need a VPN to access Paramount Network on Firestick?
No, you don't need a VPN to access Paramount Network on Firestick.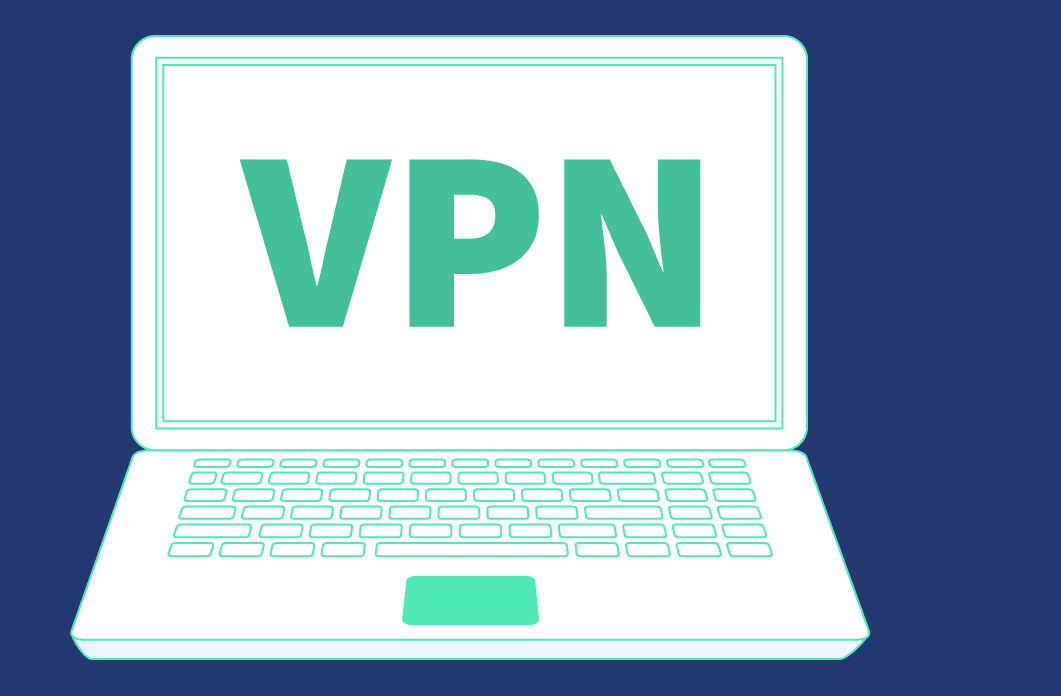 Yes, there is no compulsion to use VPN to access the Paramount Network on Firestick however, If you want to safeguard your data from others, using a VPN makes sense.
The best VPN I would suggest you use on your Firestick is, ExpressVPN which costs around $13/ month.  For a small fee, you can protect your personal data such as browsing or streaming history from others.
Final Words:
Watching Paramount Network on Firestick is quite easy as their app is officially available to download from the Amazon App Store. If you are having any trouble installing or using the app, you can use their website for streaming.
Keep in mind that, you do need a subscription with a cable provider in order to watch Paramount Network on Firestick without any interruptions, or else you can watch it for only 24 hours for free.
Let me know If this quick post was helpful to help you understand how to watch Paramount Network on Firestick in the comments and I'll back to you soon. Thanks! Before you go, check out how to install directv on firestick!