If you have ever tried to share your files with someone or download any files from others you may have heard about FileLinked.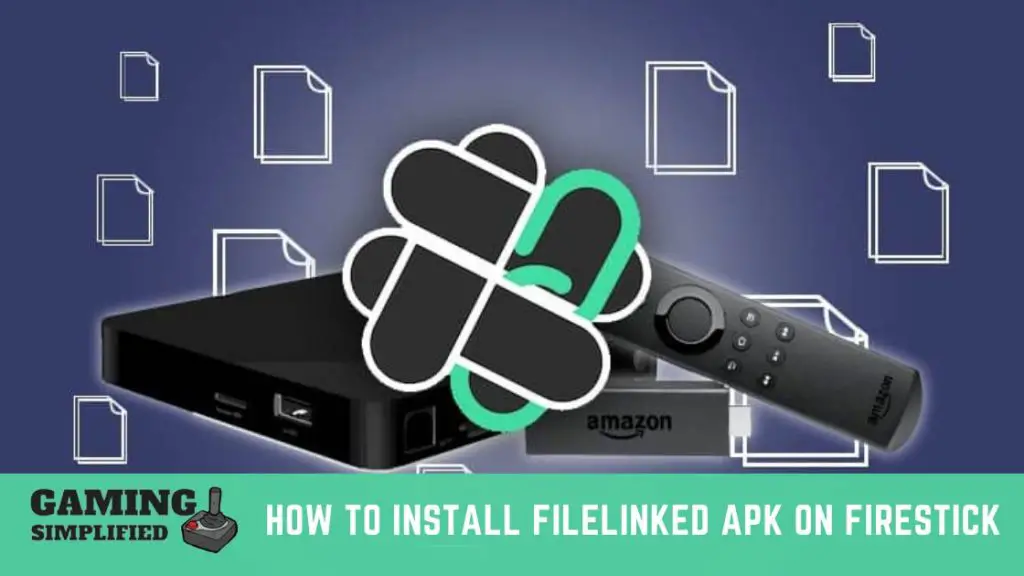 Today I'm going to discuss how you can install that on your Firestick device in easy steps.
So, How to Install FileLinked on FireStick
The installation process of FileLinked is almost similar to installation of Titanimum TV apk on Firestick. Here is how you can get filelinked apk on firestick:
Step 1: Open the "Settings" app on your Firestick.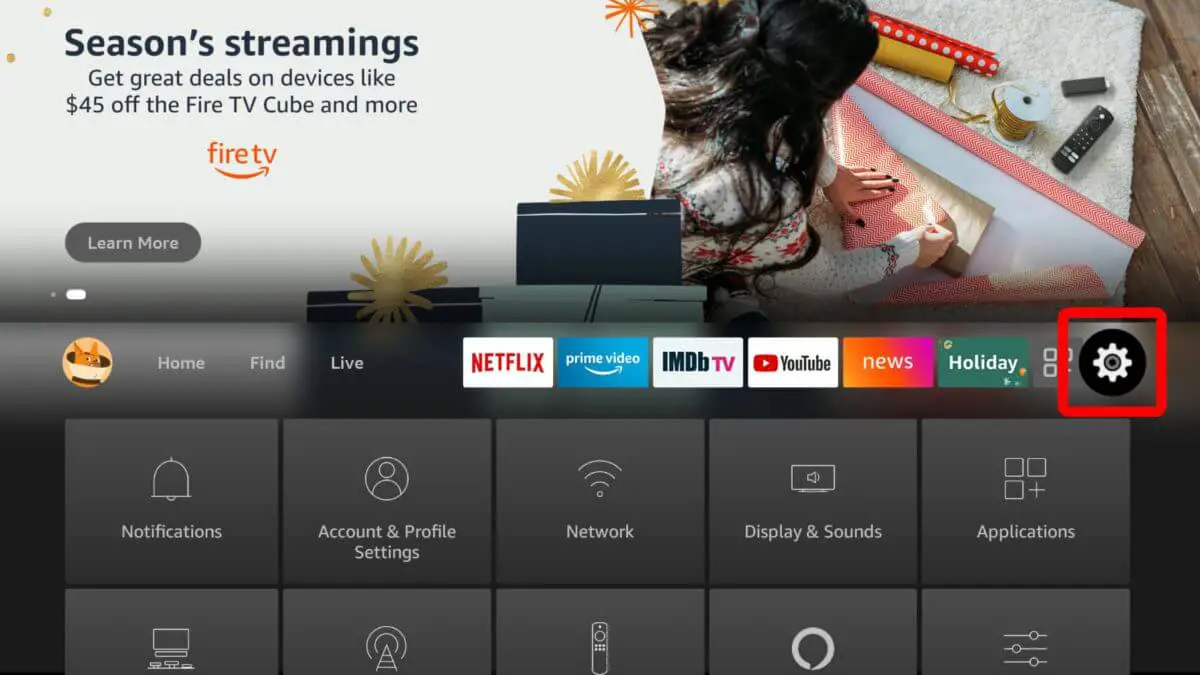 Step 2: Go to "My Fire TV" and then tap on "Developer Options".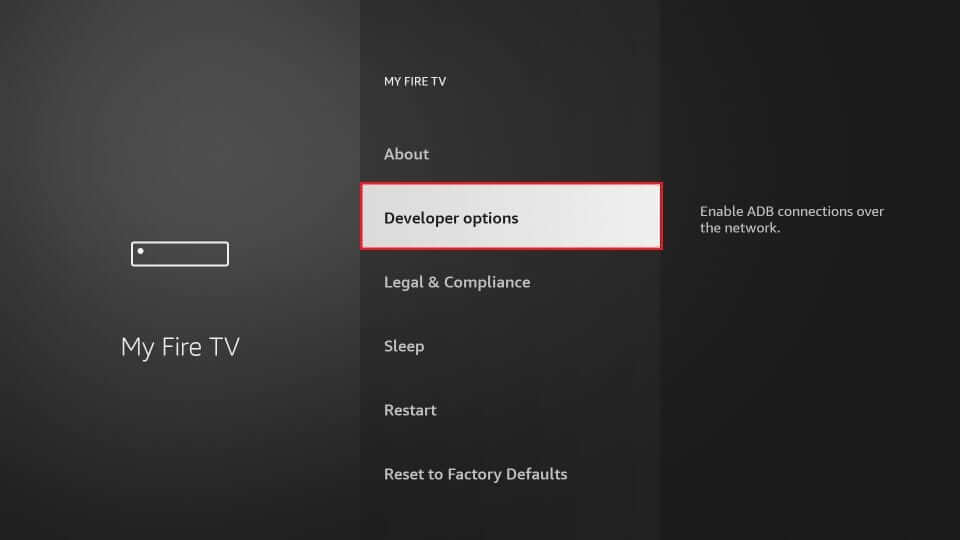 Step 3: You need to turn on "Apps from Unknown Sources" and close the settings app.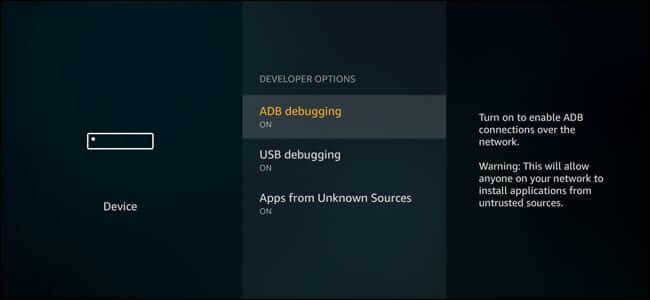 Step 4: Install the "Downloader by AFTVnews" app from the Amazon App Store and press "Go" on the next page and wait till the download is completed.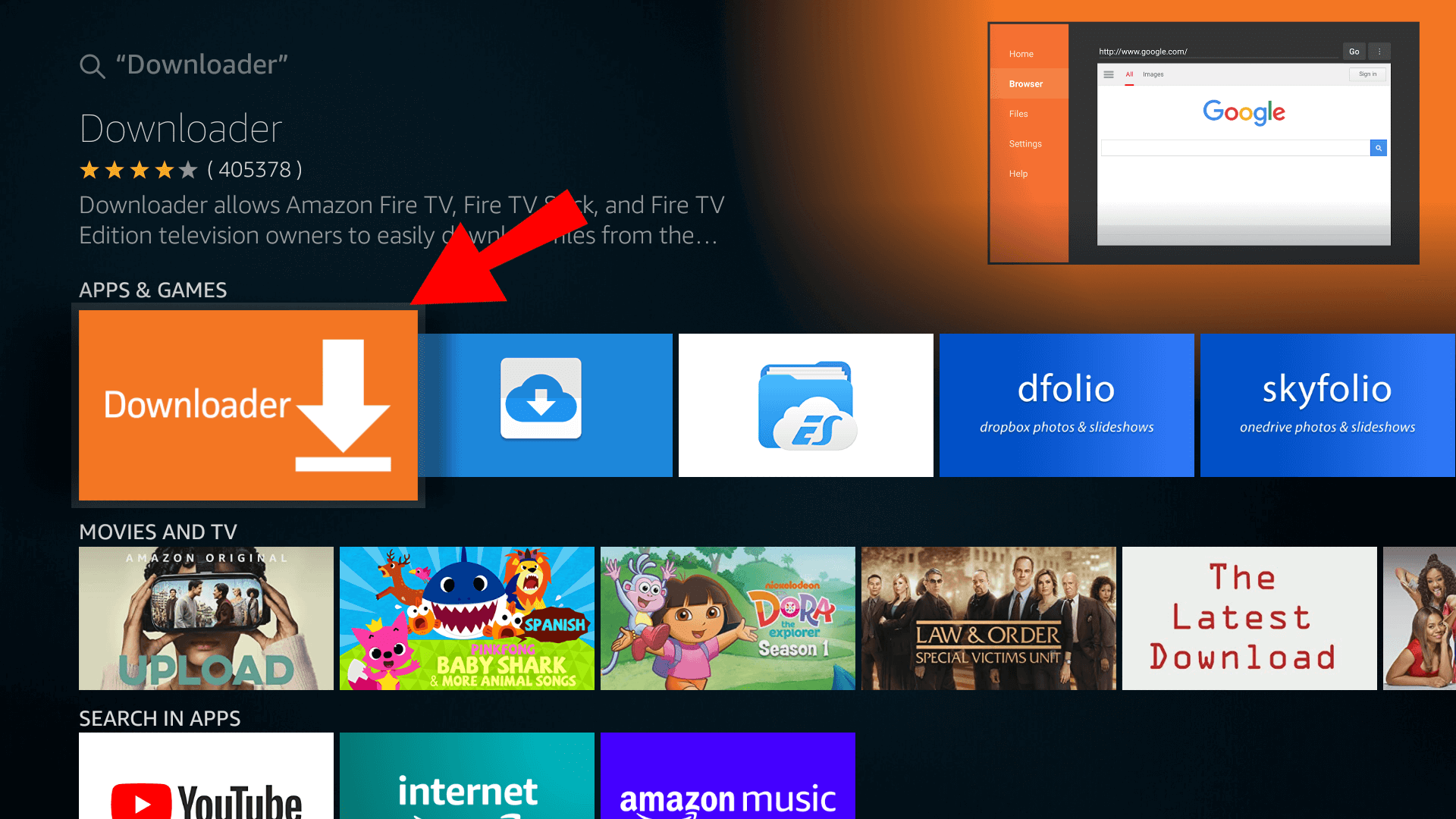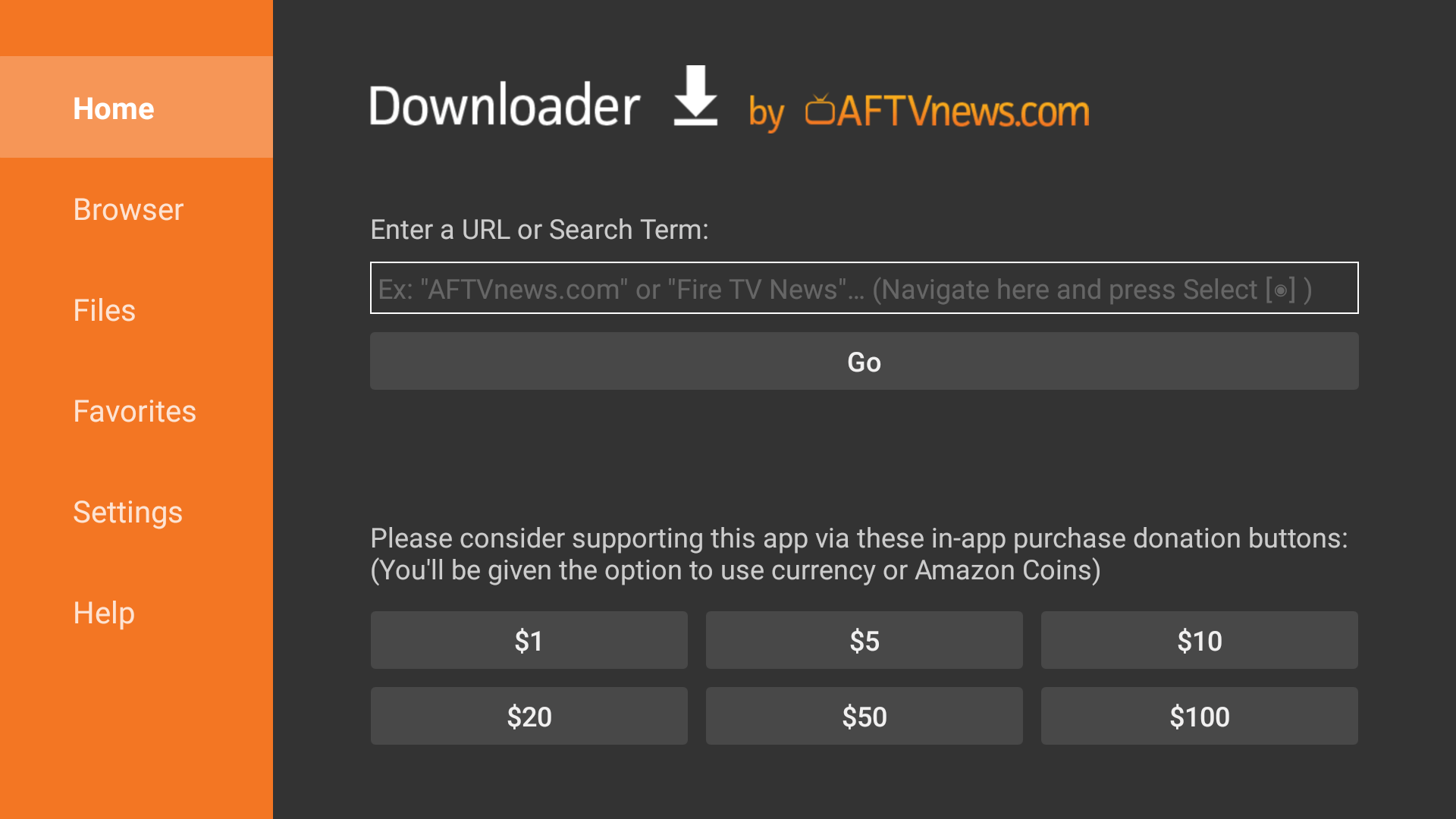 Step 5: Delete the downloaded file once the FileLinked app is installed on your Firestick.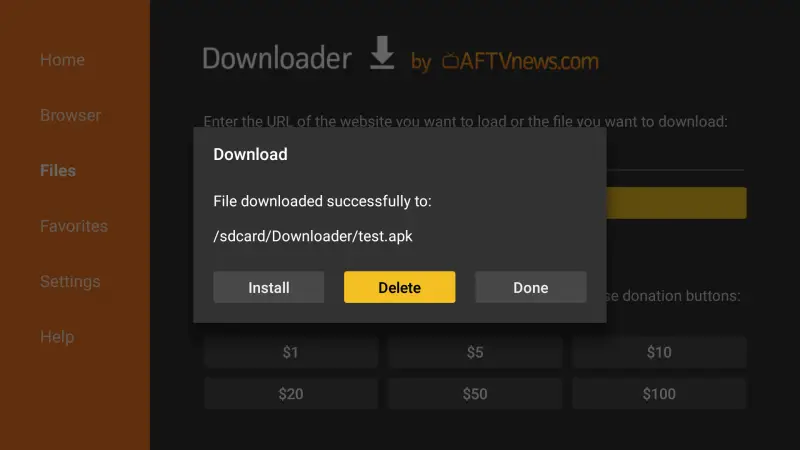 And that is it. Now, you can use the FileLinked app on your Firestick without any issues.
What is FileLinked anyway?
FileLinked is an app available for Firestick that helps you install apps by converting a link into a code like "26567" and installing it in a matter of a few seconds.
If you are a Firestick user, you may already know by now that, most of the popular Android app like Google Chrome isn't officially available on Amazon App Store and you have to sideload them in order to install Google Chrome on your Firestick.
What If I tell you that, there is a much easier way to install those apps by saving a lot of your time?
Yes, it is completely possible with the FileLinked app.
Let's talk about it with a step-by-step process.
How to Use FileLinked on FireStick
To use FileLinked on Firestick, you have to:
Install the FileLinked app via Downloader.
Launch the app FileLinked app.
Enter the "Code" which you have obtained from your friend or someone else.
Tap on the "Download" icon next to the app name.
Once, the app is downloaded, click on the "Play" button to install the app and you are done.
Using FileLinked on Firestick is not that difficult however it is slightly different than using other apps.
When you launch the FileLinked app, you'll be asked to enter the "Code" where a file will be hosted on their platform to download. You have to get that code from an uploader in order to open that file directly and access it.
Though downloading an app on FileLinked is quite easy, however, the chances are getting trapped by malware are also quite high on FileLinked.
You should only get the "Code" only from a trusted person like a friend or someone you know personally or else you might be the next victim of any hacker.
Once, you have launched the app after entering the app, you'll see two icons i.e Question mark and Download.
When you click on the "Download" icon, there will be some ads and you have a tap on "Dismiss" and the download will be started then.
When the download is completed, you'll need to click on the "Play" icon to install the app and that is it.
Now, you have successfully installed your favorite app on Firestick via FileLinked in a matter of a few clicks.
Note: If the code is protected with a PIN by its owner, you have to enter it, or else you won't be able to access it.
If you are wondering what are best codes for FileLinked are, don't worry as I have got you covered below.
Best FileLinked Codes
Some of the Best FileLinked Codes are:
22222222: NewTech's APK Store
This code contains over 100 APKs such as Cinema APK, Kodi, and much more. If you are someone who likes to stream TV or web shows on Firestick, this code is definitely going to help you provide a lot of those apps. It doesn't need any PIN to access it.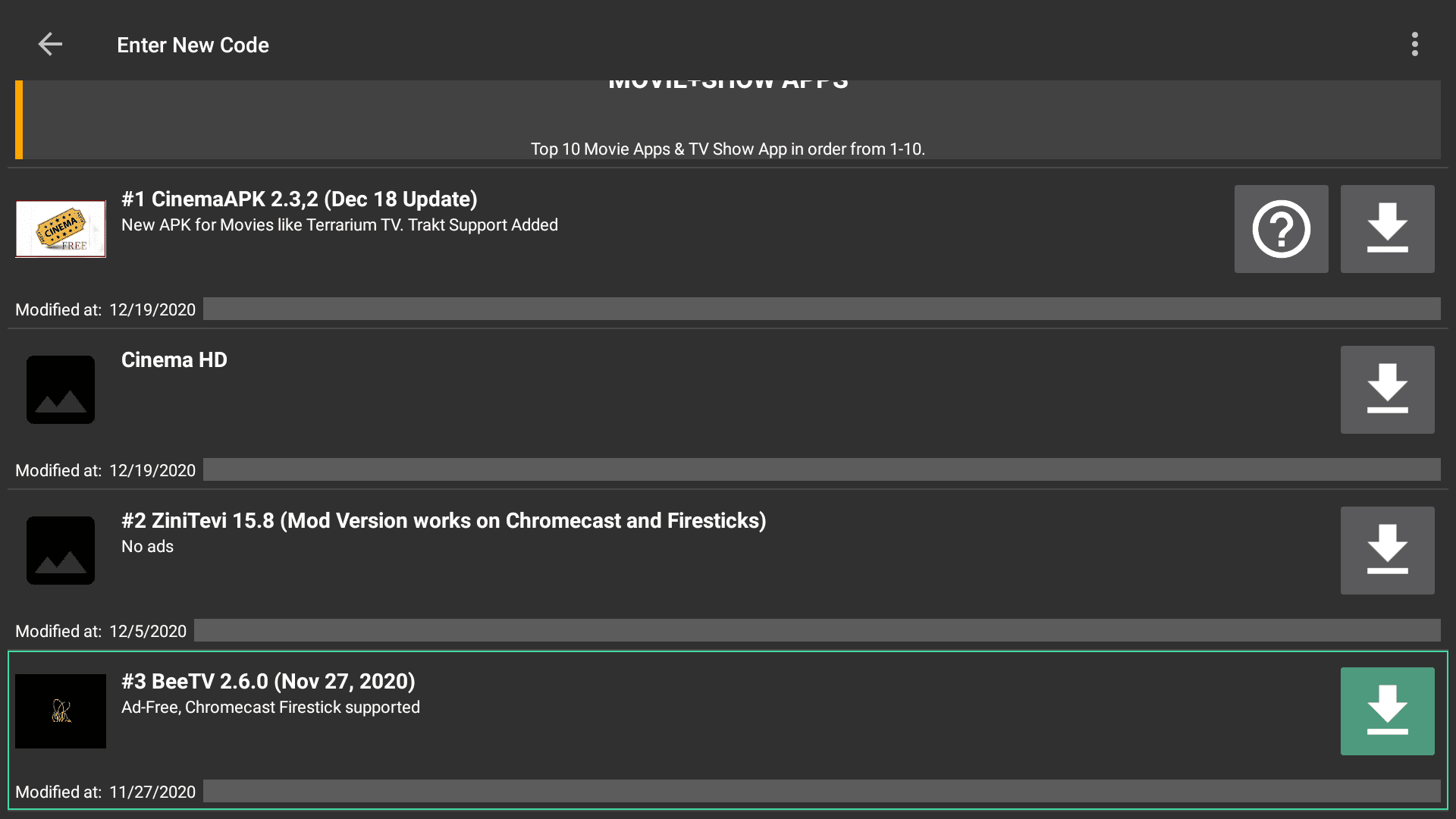 76705196: Kevin Porteous (Pin: 3223)
Kevin Porteous hosts over 140 apps in various categories such as Movies, Live TV, Sports, and more. Some of the notable apps available on this code are APKTime, Cinema APK, and Aptoide.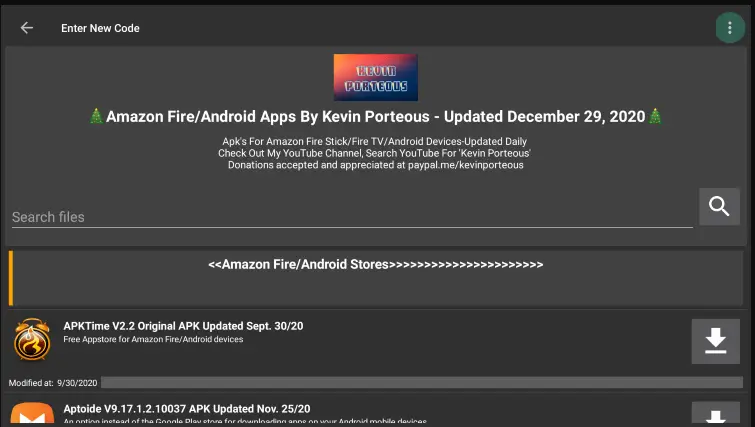 95811214: Peacock TV (Pin: 3344)
This code provides you with one of the best IPTV for Firestick i.e Peacock TV. It offers iconic movies, TV Shows, Live TV, News, and much more for free of cost.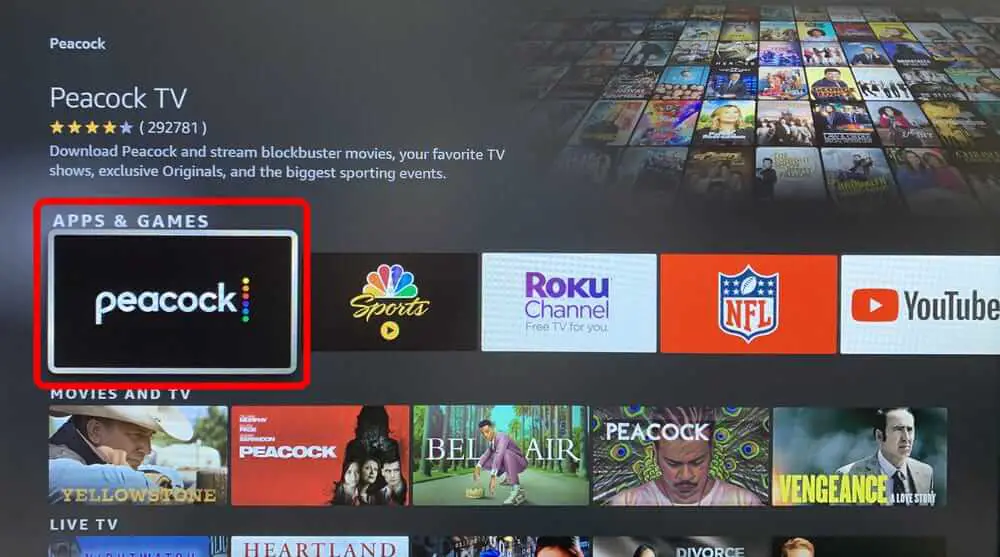 67664537: Stream it All
This code hosts more than 200 apps in multiple categories such as Live TV, Music, IPTV apps, and more. No need for the PIN to access this code.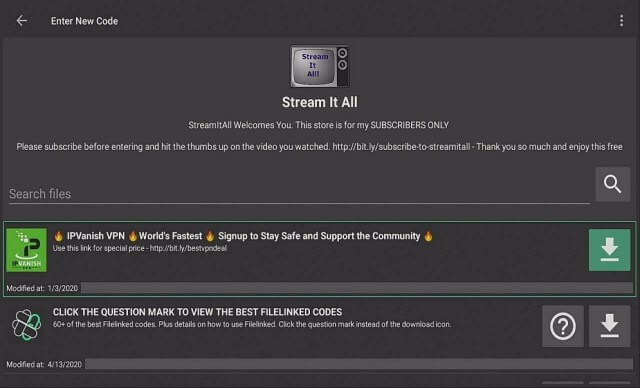 36686561: Cinema (Pin: 2134)
If you are looking to download only the Cinema HD apk on Firestick, you can easily do that with this code.
These are just a glimpse of some of the popular codes of FileLinked that contains a lot of useful apps and entertainment content.
Best FileLinked Alternatives
The best alternatives for FileLinked are,
AppLinked.
Downloader.
Aptoide TV.
AppLinked:
Similar to FileLinked, AppLinked is a great tool to download apps and other stuff by entering the code of the file or file directory. A lot of people have switched to AppLinked when they were facing issues using FileLinked.
Downloader:
If you are a long-time Firestick user, then you may have definitely heard about Downloader as it is an excellent app to download apps, music, video, or anything with just a single click.
Downloader is pretty safe to use and it is officially available on Amazon App Store.
Aptoide TV:
Aptoide TV is again one of the top tools that host a large library of apps, games, and more and you can find pretty much everything in a single place. If FileLinked isn't working for you, Aptoide TV is surely going to help you get your favorite app with just a few clicks.
Frequently Asked Questions:
1. What is a good replacement for Filelinked?
Aptoide is considered to be the best replacement for FileLinked as it has got a huge library of apps to offer.
2. What is the best FileLinked code?
The best FileLinked codes are 22222222 and 67664537 as it has a large number of apps hosted on this directory and doesn't need any Pin to access it.
Final Words
FileLinked is quite a big name when it comes to downloading third-party apps on Firestick as most of the popular apps aren't available on this platform.
The best way to install FileLinked on Firestick is via the Downloader app and to use FileLinked to download any other app, all you need is a Code of the file and I have already shared some of the best codes for FileLinked above.
I hope this post was helpful for you to understand how to install FileLinked on Firestick. If you have any other questions about FileLinked, do let me know in the comments below and I'll get back to you ASAP.