There is no surprise that gaming laptops often are bulky and heavy to carry. Asus is trying to solve this with one of their latest products that they call the Asus ROG Mothership, which can be found in their booth at CES 2019.
The computer had packed top of the line-hardware like a GTX 2080 desktop version in a form factor that looks like a laptop. To solve this, they have come up with a less portable, but smart solution to cool the hardware.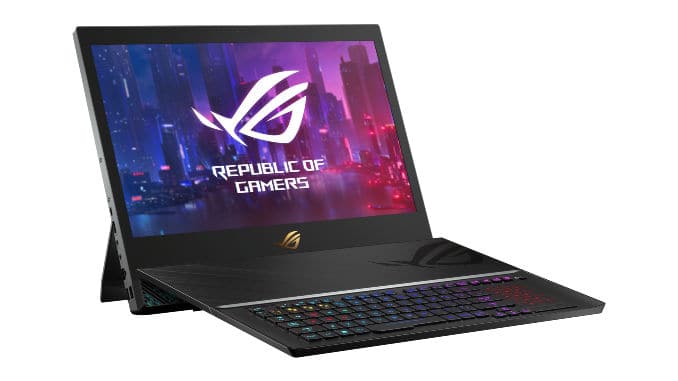 The Asus ROG Mothership is a beast of a machine. With the form of a laptop but hardware for desktops, Asus came to the conclusion that the computer needs to stand up. The way it works is that the cover on the front is removable, giving you a keyboard and trackpad. On the back on the computer, there is a Surface Pro-looking stand which will hold the monitor.
The keyboard and trackpad are detachable and thus, wireless from the rest of the computer. You will be able to use your own peripherals if you want but that will make it less portable, of course.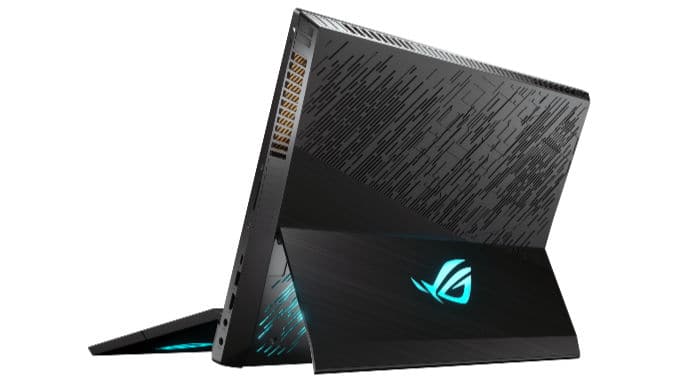 Since the components are behind the monitor and get more access to fresh air, high-end hardware is included. This includes the monitor as well. While it's not a touchscreen, it's a 17" screen with 1920×1080 resolution, 144Hz refresh rate, G-Sync as well as 3ms. This is what you can expect from a really expensive gaming laptop.
And expensive it will be. Asus has not said any pricing yet or when it will be available, but you can expect it to cost multiple thousands. It's a very unique and experimental product. I think it's fun to see companies daring to go outside the box, and I would say that this is exactly what Asus has done here.
Video Review