If you are an NFL fan, then you may already know how important NFL Redzone is.
If you happen to own a Firestick and thinking to watch NFL Redzone on Firestick, I'm going to teach you how to do that.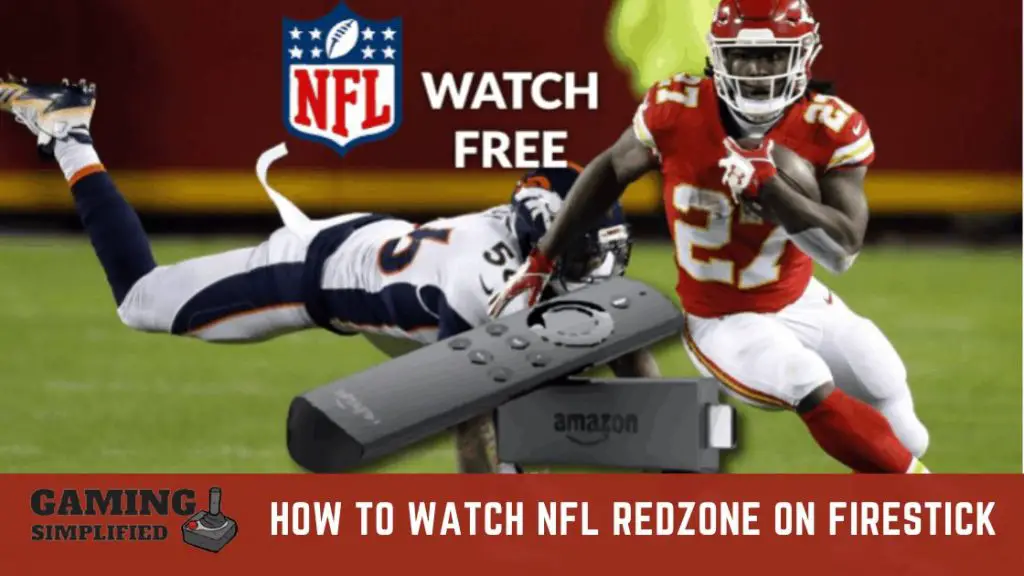 So, How to watch NFL Redzone on Firestick?
To download NFL Redzone you don't require 3rd party app. Like downloading Google Chrome on Firestick. To watch NFL Redzone on Firestick, you have to:
Launch the home screen on Firestick.


Type "NFL" in the search bar.


Select the right option from the list.


Click on "Download" and wait till the download is completed.

Open the app and click on "Sign in".
Finally, select your TV Provider and sign in with your account details.
Once, you are logged into your NFL account with your TV Provider, you can start streaming NFL Redzone from the app itself.
And that is it.
That's how easy it is to watch NFL Redzone on Firestick.
If you would like to know more about watching NFL Redzone on Firestick, I suggest you stick with me for a few more minutes and I can assure you that it'll be worth your time.
What is NFL Redzone anyway?
NFL Redzone is a football channel by NFL Network that provides you touchdowns of what is going on NFL every Sunday afternoon when the season is scheduled to happen.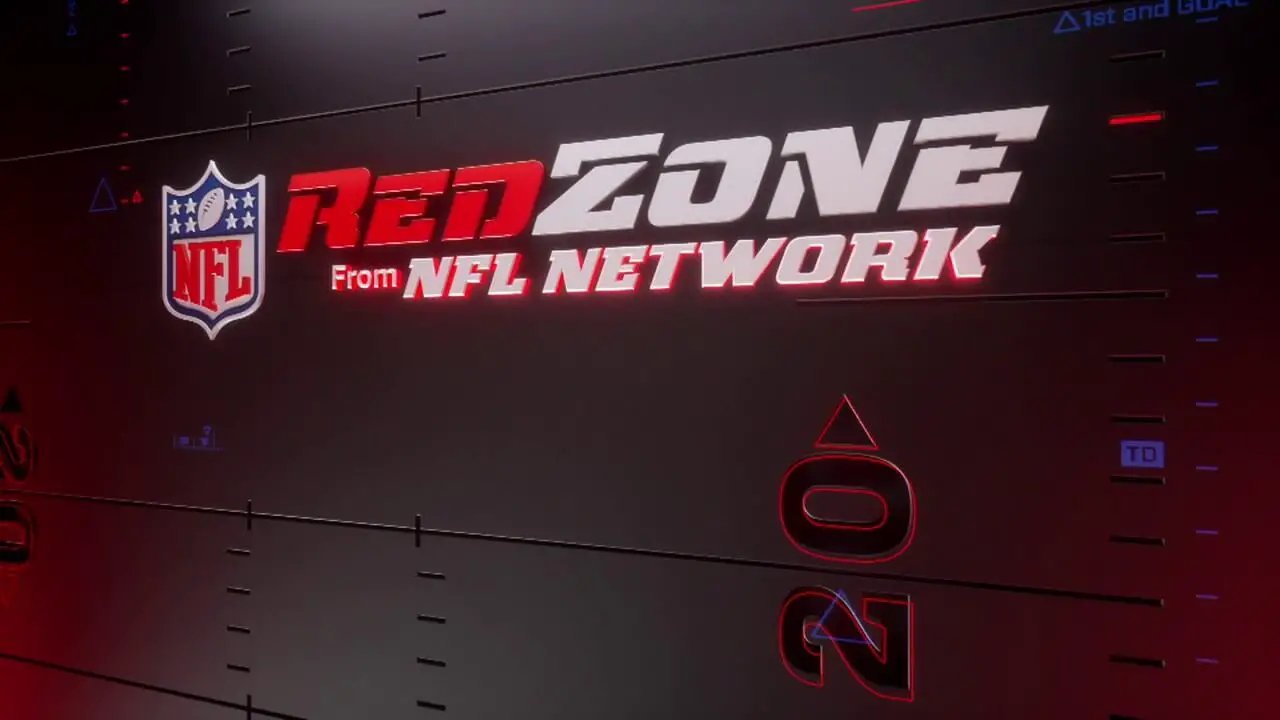 The best part about NFL Redzone is, that it is completely ad-free which means no annoying ads while watching your favorite match or event.
If you are already subscribed to NFL+ Pro or an essential plan, you can watch NFL Redzone without any extra fee. If not, you'll have to find some other ways and that's what I'm going to discuss below.
But before that, I have to clear one major doubt a lot of people may have in their minds.
NFL+ vs NFL RedZone: What's the difference?
NFL+ is a streaming platform by the NFL that offers live games, highlights of games, and much more whereas NFL RedZone is a channel dedicated to offering all the touchdowns of the NFL season only on Sunday afternoon.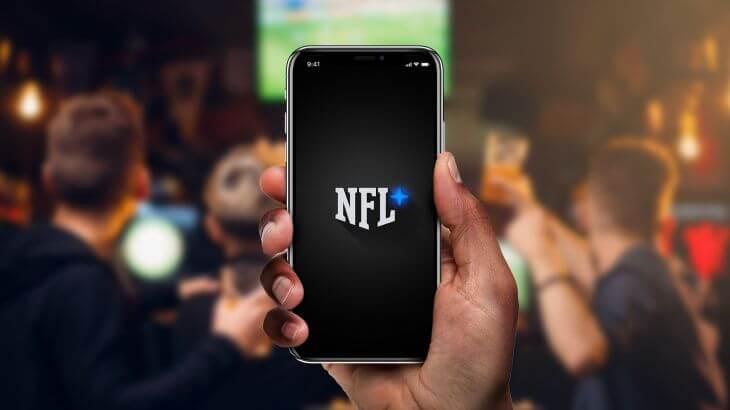 I hope you have got a clear idea about these two things now.
How to Watch NFL RedZone on Firestick Without Cable
You can watch NFL RedZone on Firestick without cable by subscribing to any of the popular streaming platforms like fuboTV, Sling TV, or Hulu + Live TV.
fuboTV: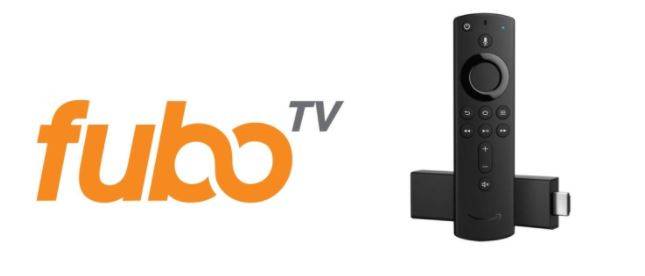 If you want to watch NFL RedZone without a cable TV, look no further as fuboTV specializes in delivering high-quality sports channels for a reasonable price of just $69.99 per month.
It is a streaming platform that boasts over 100 sports and watching fuboTV on a Firestick TV is not a difficult task as their app is officially available on Amazon App Store.
Simply search for the app on the search bar and you can install the app in a matter of a few minutes.
If you are wondering what channel you get with fuboTV, here it is.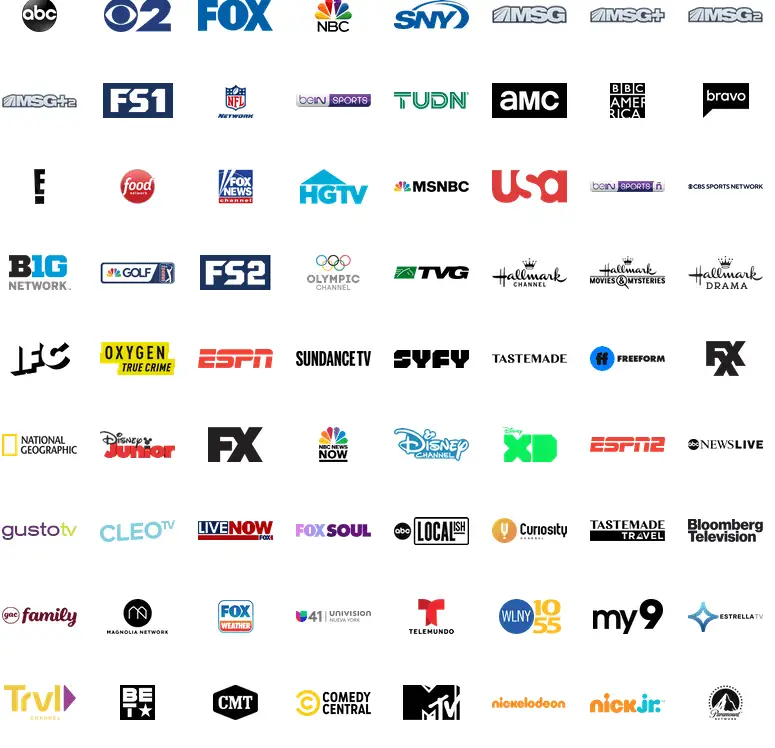 If you would like to watch a few other channels like News Plus, you have to pay extra for that.
I have recommended fuboTV to watch SEC Network, Hallmark Channel and Paramount Network on Firestick and I would definitely suggest this service to watch NFL Redzone too.
Apart from Firestick, fuboTV is available on Android TV, Roku, Chromecast, and many other popular platforms. You can even stream fuboTV on Firestick via a web browser like Amazon Silk.
Sling TV: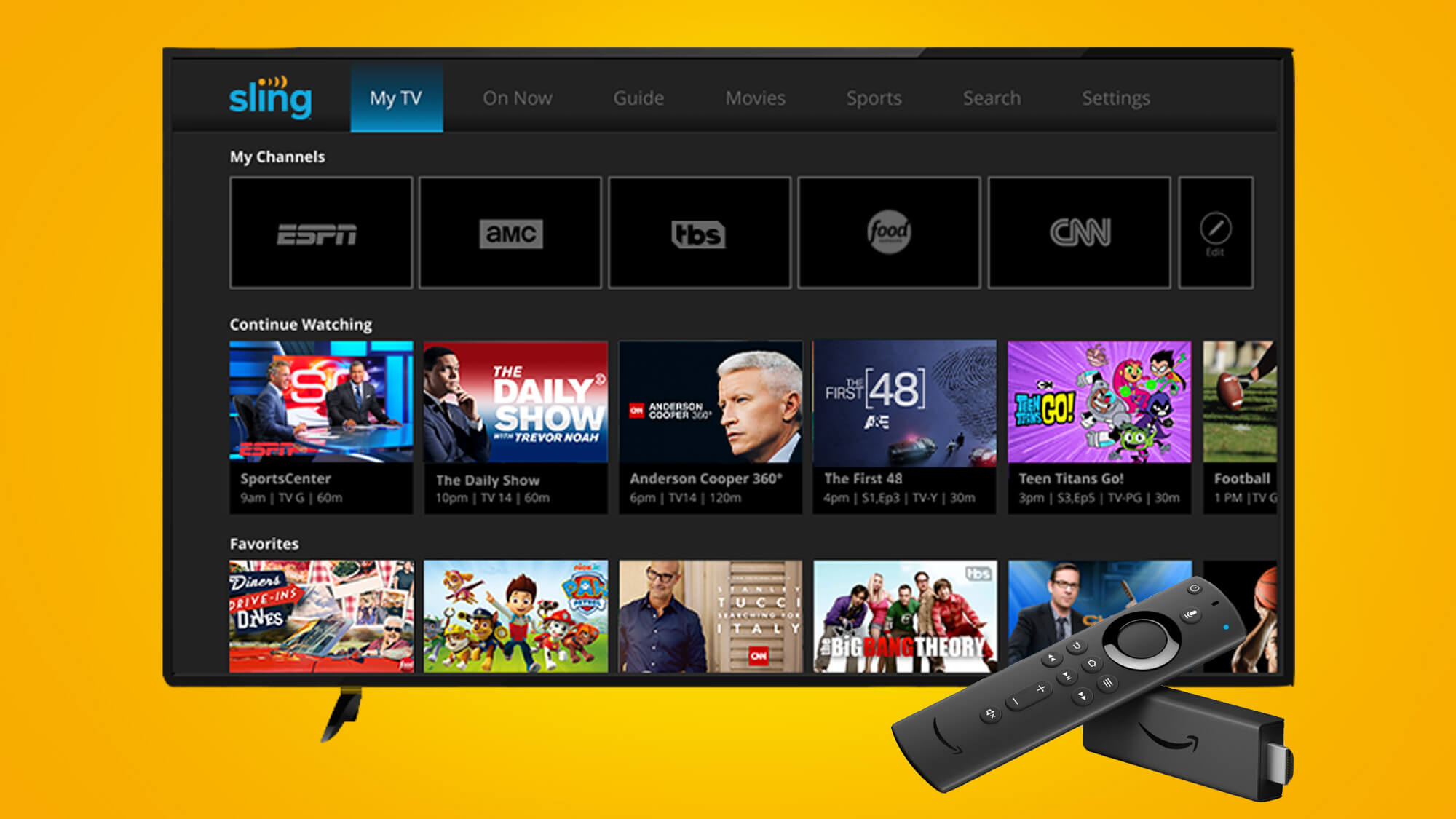 Sling TV is one of the top names when it comes to streaming platforms in the United States as it offers great value for the money.
To watch NFL Redzone on Firestick, all you have to do is, subscribe to their "Sling Blue" plan which costs $35/ month and get the "Sports Extra" add-on that costs only about $5.
The reason why you have to get an addon is, that the "Sling Blue" plan doesn't include the NFL Redzone however, compared to fuboTV, it saves some money for you.
Here is the channel you'll be getting on Sling TV sports extra.

Similar to fuboTV, Sling is available across multiple platforms other than Firestick and they are,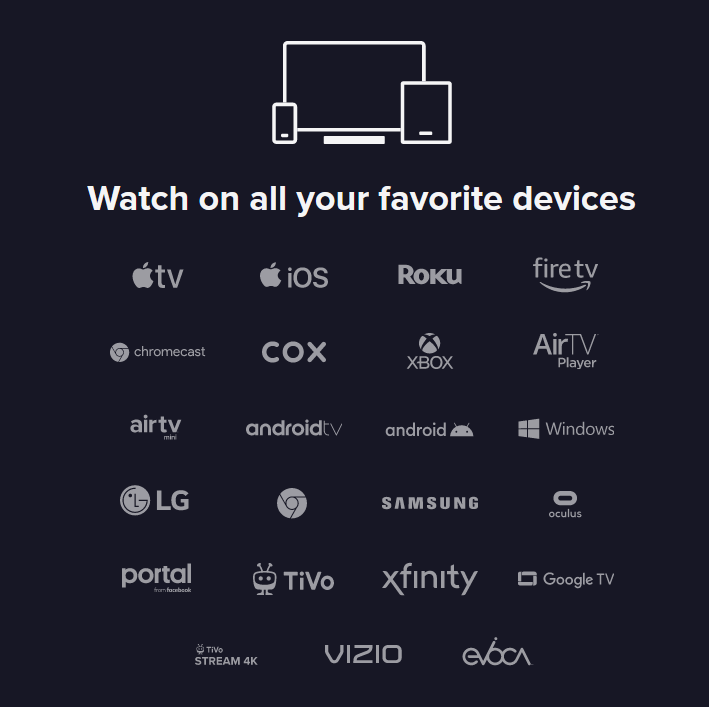 Hulu + Live TV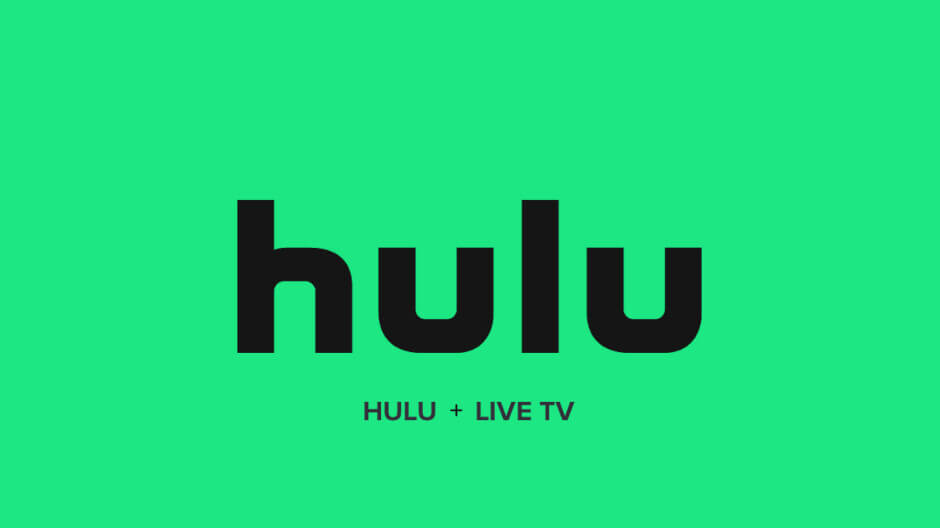 Hulu has always been known for its on-demand content like Movies and Web Shows but when it launched its Live TV service back in 2017, they have become a top player in the live streaming space too.
The Hulu + Live TV plan starts at $69.99 but If you want an ad-free subscription, you have to go for their other plan costs $75.99/month.
However, a common problem for Hulu is, sometimes Hulu stops working on Firestick.
Unfortunately, both of these plans don't include NFL Redzone however, you can purchase their Sports Add-on for just $9.99/month which offers NFL Redzone and 5 other sports channels.
You can access NFL Rezone via Hulu + Live TV on your Firestick, PC, Mac, PS4/5, Roku, Chromecast, and most of the popular platforms.
is NFL RedZone free?
No, there is no way to access NFL Redzone for free of cost and you can access it only If you have any subscription that includes NFL Redzone.
If you are looking for a way to access NFL Redzone for free I'm sorry to say that you can't do that.
If you have a TV provider that includes NFL Redzone in their plan, you can watch it without any extra cost, or else you need to have a subscription to any streaming platforms like fuboTV, Hulu+ Live or Sling TV.
NFL Redzone not working on Firestick
If NFL Redzone is not working on Firestick, you have to:
Make sure the servers of NFL Network are working fine.
Test your internet connection.
Clear the cache of the browser or the app.
If you are struggling to watch NFL Redzone on Firestick, you need to take a look at the server status of NFL Network by visiting downdetector.
If the servers are experiencing some issues, you have to wait for some time until the NFL team fixes the issue.
The next thing you can do is, test the speed of your Internet connection on Speedtest and see if it is working fine. If the speed is unusual, you can report the issue to your ISP and they'll take care of it.
The last thing you can do to fix NFL Redzone not working on Firestick is, clear the cache of your web browser or the app and most probably, the issue will be gone.
Frequently Asked Questions:
1. Why can't I watch RedZone on the NFL app?
Some of the common reasons why you aren't able to watch Redzone on the NFL app are the app might be corrupted and you might be using an outdated version of the NFL app.
I would suggest you update the app and see If it fixes the issue and if it doesn't, you have to uninstall and then re-install the app to fix any technical errors the app might be experiencing.
2. What streaming service has the NFL RedZone?
Some of the popular streaming services that offer NFL Redzone are fuboTV, Sling TV, Hulu + Live, and YouTube TV.
Final Words:
Watching NFL Redzone on a big screen to catch up on the touchdown of the events and games of the NFL is extremely fun but a lot of people get confused when they try to watch that on Firestick for the first time.
To watch NFL Redzone on a Firestick, all you need to do is, install the NFL app and then sign in with your TV Provider and start streaming right away.
In case, you don't have a TV provider, you can get a subscription to fuboTV or Sling TV and start streaming NFL Redzone.
If you have any other questions about watching NFL Redzone on Firestick, do let me know in the comments and I'll talk to you very soon. Cheers!