Wireless gaming accessories have, for very long, been something that most gamers have been turning away from.
However, during the last two years, wireless gaming has become much more popular.
The big problem is that these peripherals need to be charged all the time. This is what Razer is trying to solve with their new Razer Hyperflux Technology.
Razer is at CES 2018 and with them, they bring a truly wireless mouse. It's the Razer Mamba Hyperflux, a mouse that is powered by the mousepad it's being used on. This is something that we have seen before, Logitech has their wireless charging system with the same concept as well.
However, there is a big difference between these two. Where Logitech has charged a battery that's inside the mouse, Razer Mamba Hyperflux is actually powered by the mousepad.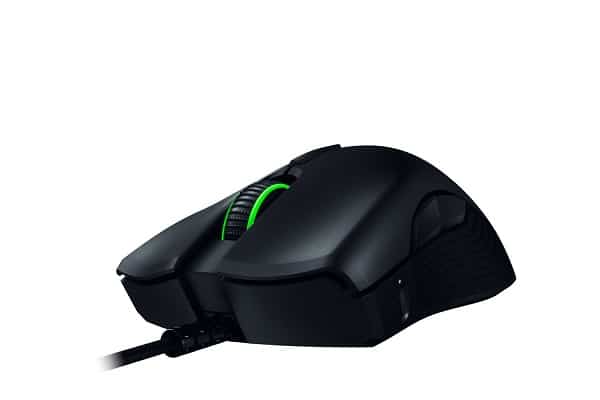 The new Mamba does not have a battery and thus, if you remove it from the mousepad, it will stop working.
There is enough power in the mouse to keep it alive for a few seconds if you would slip away from the mousepad. But a few seconds is what you get. Without a compatible mousepad, the mouse won't work.
I am all for wireless gaming and would say that this is the first true wireless gaming product that we have seen.
Since the mouse doesn't have a battery, it is still very lightweight which is often a big problem when it comes to wireless mice.
To have a stable connection to the PC, Razer is using their own Adaptive Frequency Technology, which is scanning the 2.4GHz band for the strongest and most stable signal.
The Razer Mamba Hyperflux will be available in the first quarter of 2018 and will be bundled with the compatible Firefly mousepad for a price of $249 on the Razer Store.
Video Review